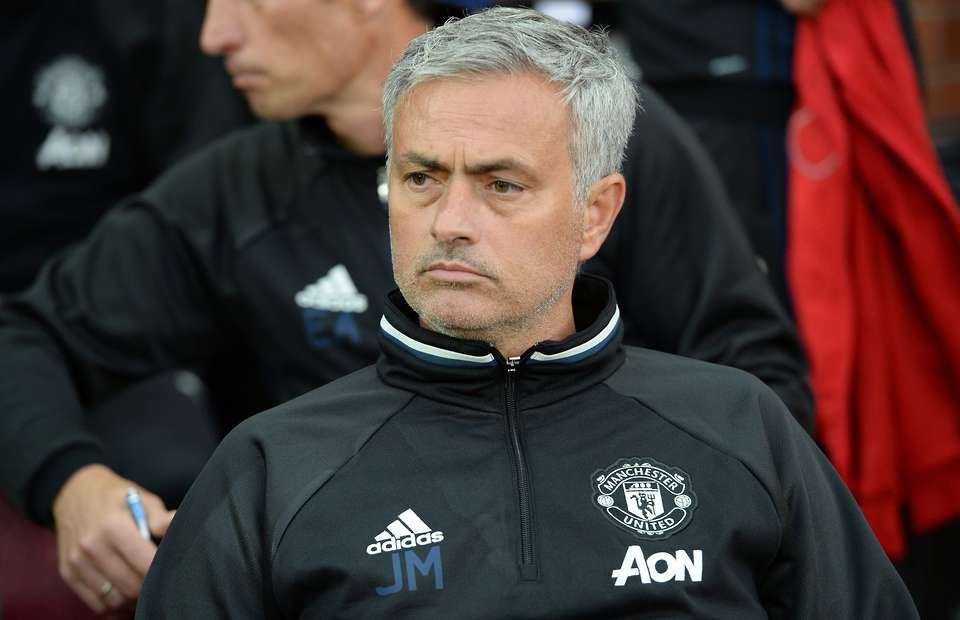 Three Players Jose Mourinho Could Sign To Make Manchester United As Strong As Manchester City
Manchester United have had a topsy-turvy season so far. They started off on a strong note and seemed like the only team that could challenge high-flying Manchester City and yet, they are 11 points behind Pep Guardiola's men after the derby. They are still in the second spot but their hopes of a title challenge seem virtually over.
This has led to a lot of frustration among the fans, especially when it comes to Romelu Lukaku's lack of impact up front. Whenever they play without Paul Pogba, they suffer and that should not be the case if they want to win the title anytime soon. Hence, with the January window in mind, here are 3 players Jose Mourinho could attempt to sign to put the Red Devils on the same level as City.
Antoine Griezmann – Atletico Madrid
Catching up with City is an uphill task and they will need one of Europe's best to do so. Griezmann has been a revelation up front for Atletico as well as France and he does boast of the kind of attacking intent United have been lacking. Lukaku scored in almost every game initially but he seems to be in a prolonged rut of late. The fact that he is United's only recognized striker up front apart from Zlatan Ibrahimovic does open up space for a player like Griezmann and his goal-scoring strength could truly elevate the Red Devils' overall performances.
Cesc Fabregas – Chelsea
United lack a creative spark in the middle of the field. Henrikh Mkhitaryan's failed displays coupled with injuries to Paul Pogba and Marouane Fellaini truly robbed Mourinho's men of some points and the team cannot rely solely on the Frenchman to get things going. Hence, a move for Fabregas could benefit United. The Chelsea man dominates proceedings in the middle while providing attack support and that is exactly what United need right now. Moreover, his Premier League experience could also help his case.
Mauro Icardi – Inter Milan
Another striker on the list, Icardi could prove to be a massive upgrade on Lukaku in terms of goals and skills. He had a successful 2016/17 season for Inter, netting 24 times in 34 games. The Italian side may be struggling but Icardi continues to go from strength-to-strength, leading their attack. The Red Devils have quite a decent well-rounded side and a player like Icardi could truly help them score more goals.