1) Sam Allardyce
If there is one manager who can lead West Brom back into the Premier League, it's big Sam Allardyce, especially given the fact that he has done it before.
While the former England manager is considered to be a relegation specialist, he's had great success in the past in the Championship with Bolton Wanderers.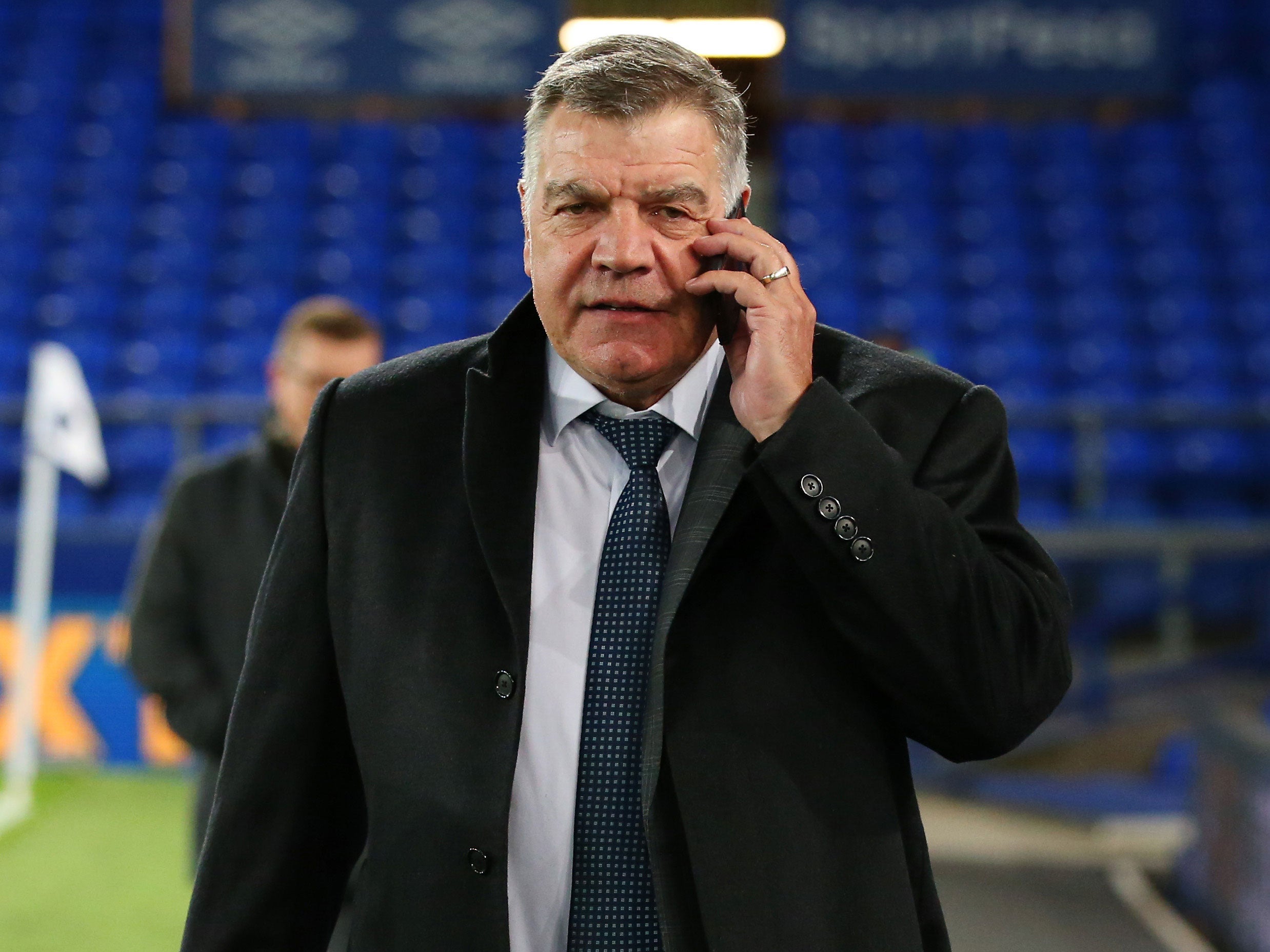 While they were relegated before he could make an impact, Allardyce made sure that Bolton got back into the Premier League and did it with style. If West Brom have a chance to get him, they should.