After two back to back wins, Liverpool suffered a setback when they drew against Sunderland this weekend. This time their attack came into question as they failed to score a single goal and ultimately the match ended 0-0. But right now they are not in a position to sulk over that loss as they face Basel in their Champions League clash up next. It may just be the most important match that Rodgers would face this season as their Champions' League fate depends on this particular game. It is a must win for the Merseyside club and they just cannot afford to have yet another slip. While each of the players must bring their top game on that day, here we give the names of three such players who can hold the key for Liverpool on that night.
Kolo Toure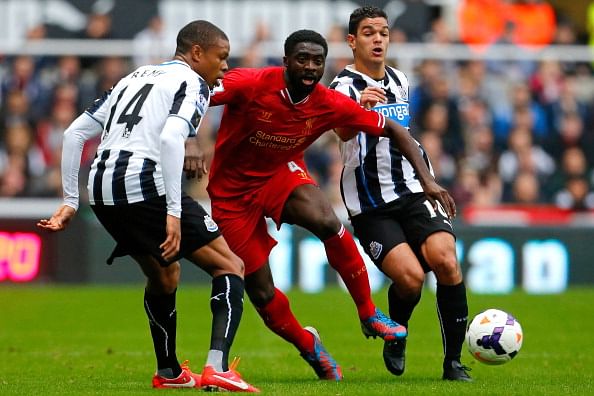 The Ivorian was not considered a first team material for much part of the season, but then repeated failures from Martin Skrtel and Dejan Lovren forced Rodgers to hand Toure a starting berth. And the veteran defender surprised everyone with his performances so much so that the only centre back on whom Rodgers can rely upon at the moment is Kolo Toure. He has been like a brick in the heart of the defence using his physicality to the fullest. This just might be Toure's last season at the club and he would not like it to go down with a waste. The man, who is never short of spirit, would give it a fight and make life difficult for the Basel attackers and Rodgers must count on him.
Steven Gerrard
If Liverpool do fail to qualify for the Champions League knockout stage, it could very well mean that Gerrard would be playing his last Champions League match against Basel. And that is all the more reason to give it the best possible fight. The skipper was rested against Sunderland with this view and the whole Liverpool management would be rooting for their captain to put in a special performance. The supporters would be delighted with a late winning goal from Gerrard scored from a distance and it would be like taking the clock backwards. The whole world wants it to be a Steven Gerrard night and only time will tell.
Adam Lallana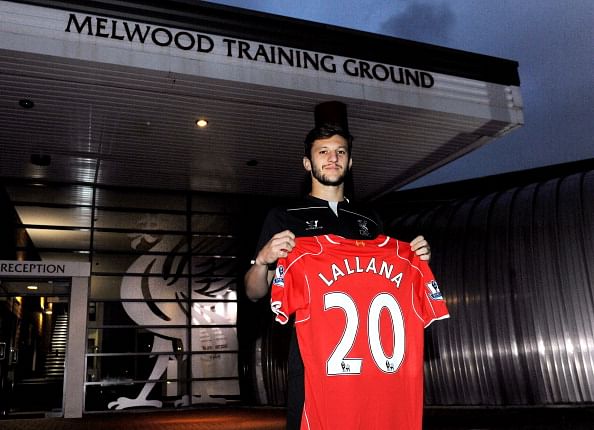 The former Southampton star will perhaps face the sternest test of his football career yet as European glory beckons him. Off late he has been in decent touch and while most of the focus will be on Raheem Sterling against Basel, Lallana can slowly but steadily do his job. His creative forces and his understanding with former Southampton star Rickie Lambert will be key to Liverpool's victory and thus Rodgers should try and use him tactfully. Lallana knows the pressure of the occasion and it is time for him to prove his critics wrong. Adam Lallana is vital to Liverpool's plans against Basel and his energy in front of the opposition goal could see them through.