It is known for quite long that Manchester United need personality and leadership at the heart of their defence to enhance their performances and to segregate them from the other challengers in the Premier League's title race where they stand 3rd. As of now Man Utd have not been real contenders for the title, but a top quality central defender will improve their quality and definitely make them a challenger for the title next season. Here are three top quality well known central defenders who can lead Man Utd from the back.
Mats Hummels
Mats Hummels has always been linked to Man Utd and seems to be the solution for most of Man Utd's center back problems. He fits perfectly into the requirements of the team- he's a good leader, a confident ball player and a consistent intelligent defender. Signing him looked tough in the previous season or so but he is a real possibility now that Borrusia Dortmund have been absolutely poor this season languishing at the bottom of Bundesliga. The one disadvantage he carries is that he is pretty much injury prone.
Gerard Pique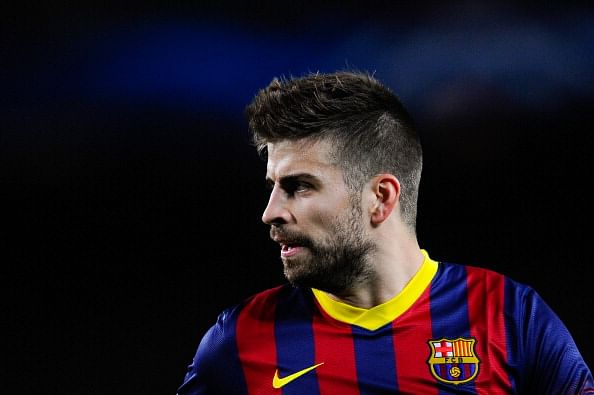 Their former player who found his feet back in Barcelona can be the answer to their center back worries. Pique has the typical personality to lead a defence, has the physical presence and is a very confident passer and reader of the game. He would bring instant quality and composure to Man Utd's back four. He is the perfect center back on his day, but has been in distracted form since the past couple of years. Could he find real consistency and focus under a top manager like Louis van Gaal, highly possible.
Thiago Silva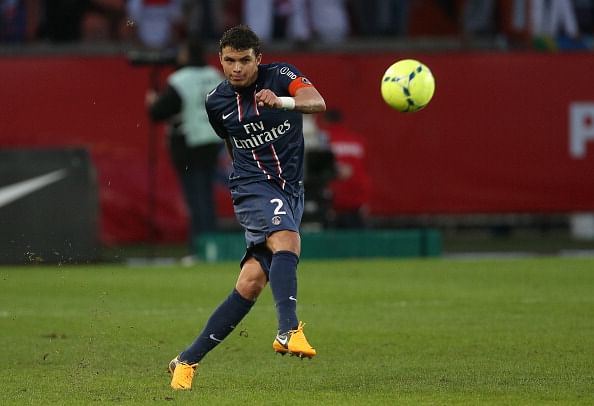 The Paris Saint-Germain center back and skipper can be priced away. There have been hints that Silva is not entirely been given an indispensable role in the squad. The PSG back four comprises of a huge number of Brazilians as he himself plays next to his national team's center back partner David Luiz. But PSG have a very promising and gifted defender in Marquinhos, who has shown extremely good compatibility with David Luiz. A great offer would seriously be considered by the French champions. Silva would bring solid and disciplined defensive attributes and leadership at the back with also the ability to pass as well. The one disadvantage with him is that he's over 30 years of age and won't be playing his prime years in Manchester United.