Three Bundesliga players who could be a terrific addition to Tottenham Hotspur
Tottenham Hotspur have been a silent spectator in this summer's transfer window, partly due to the fact that their hands are tight amidst construction fees of the new stadium. Manager Mauricio Pochettino will have to do a good job in order to make his squad challenge on all fronts this season.
The style of play Pochettino prefers to deploy is quite suited to certain types of players. The high-intensity passing game with a high-line defence and a forward line doing an equal amount of work on and off the ball, are some of the terms we associate with his formations.
Stamina is necessary for a player to sustain a season with the kind of football the Argentine likes to play. German football comes to mind when stamina is the criteria, and here are the three Bundesliga players who could be a fantastic addition to this talented Spurs squad:
Christian Pulisic
The American playmaker has been on the radar of some of the big clubs at the tender age of 19. He would be a perfect addition to a Spurs front line full of creativity and ruthlessness. Pulisic's versatility to play anywhere across the pitch will help Pochettino deploy him as per requirements as well.
The youngster's talent and ability on the ball are just extraordinary and one would expect him to get even better playing with a fantastic squad.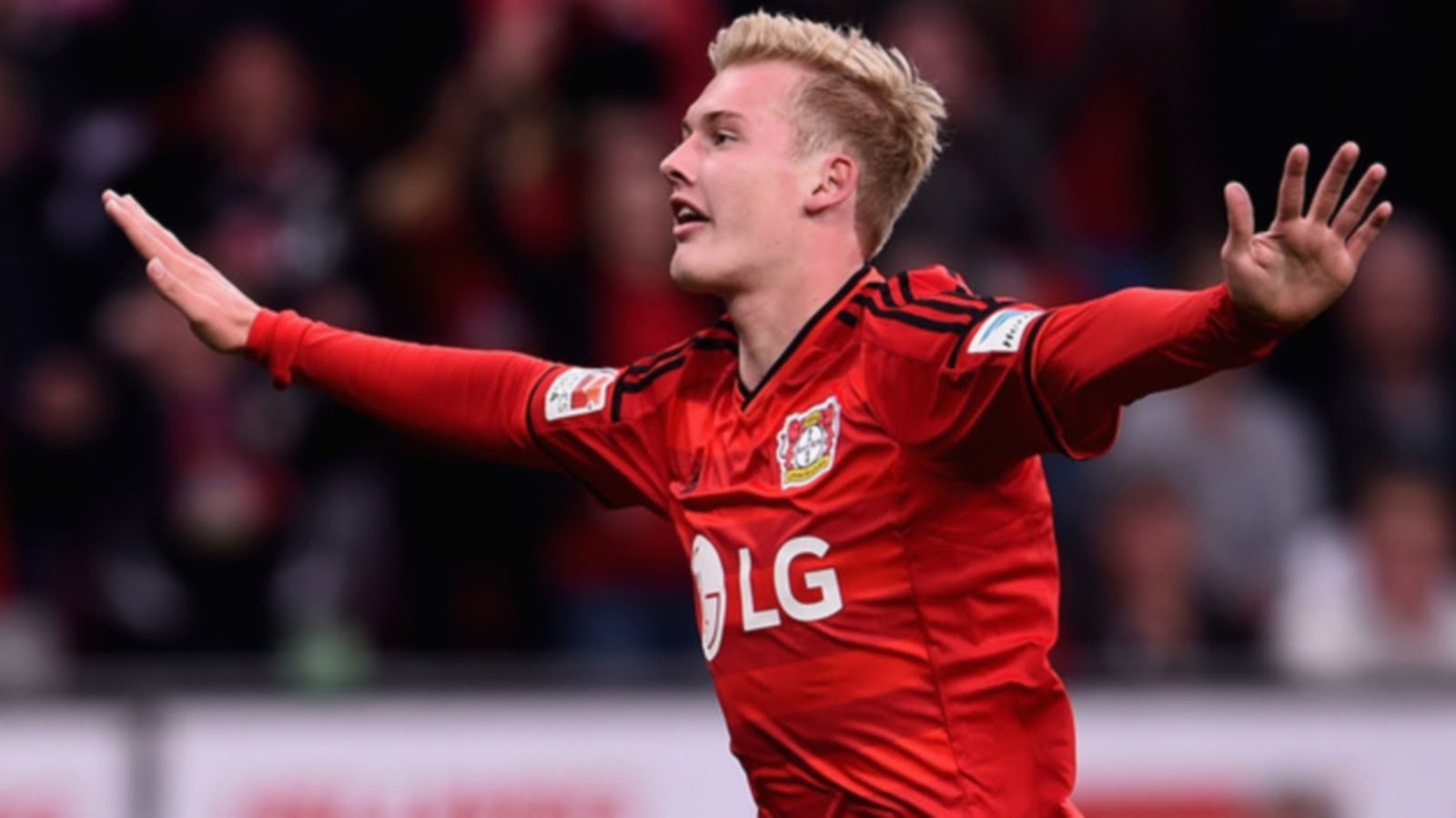 Julian Brandt
Brandt is a pacy winger who loves to dribble past defenders and cut inside to unleash a fearsome shot. He is the type of player who will add something extra to an attack. The 22-year-old's propensity to break the last line of defence by directly running with the ball will be an added plus.
Thiago Alcantara
Thiago has been linked with a move out of Bayern in search of regular game time elsewhere. The Spaniard will certainly relish playing a high-intensity passing game at Spurs, where he can come up with his own array of qualities.
Read More: 2 Ideal destinations for Tottenham's £17million flop including Lampard's Derby County
He is one of the craftiest deep playmakers in Europe right now. Thiago's blend of incisive passing and game awareness to shut the spaces down would be a welcome addition to the Spurs midfield.