Divock Origi is an unnecessary signing for Pellegrini's West Ham
West Ham made an amazing number of transfers in the window prior to the commencement of the season. A lot of these signings showed a real sign of intent but looking at the big picture, West Ham have failed to deliver to the massive expectations that were placed on them.
They are currently at 10th place in the Premier League table after 21 games and have only been able to secure 8 wins. While many attacking signings like Felipe Anderson, Andriy Yarmolenko and Lucas Perez were made, this is an extremely strong team on paper but they have failed to deliver because of a lack of control in the midfield.
With talented strikers like Javier Hernandez, Marko Arnautovic, Andy Carroll and former Arsenal man Lucas Perez, there is no need to bring in another striker. The shrewd acquirement of Samir Nasri will also prove to be very useful to West Ham in the second half of the season.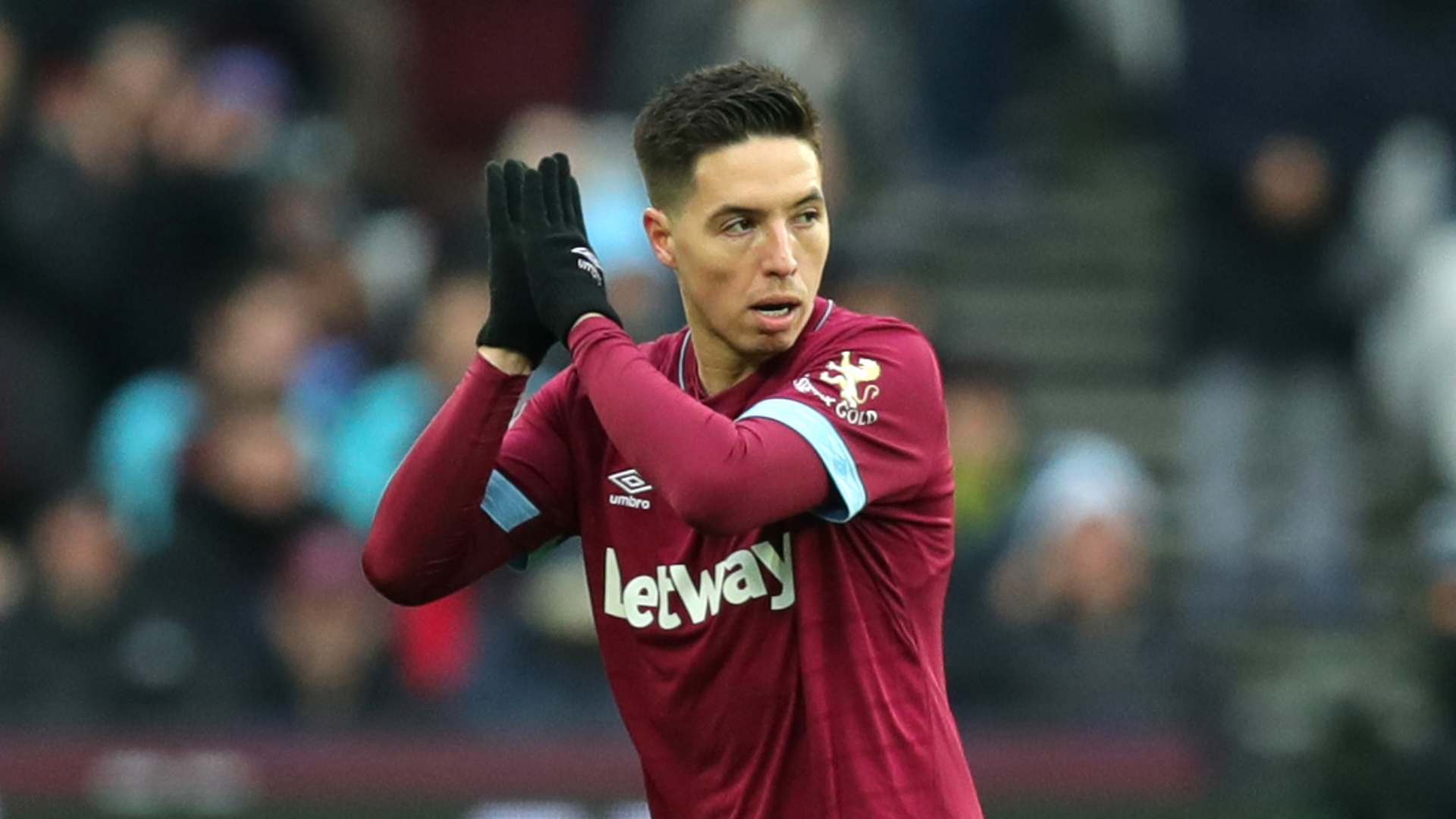 He is a top midfielder with bags of experience to add as he has won the Premier League on two occasions with former club Manchester City.
He has the potential to be an outstanding presence for the Hammers due to his intricate movement and ability to pierce a defence with a single pass.
Given the situation, West Ham don't have to think about a striker but the Mirror are reporting that a move for Liverpool benchwarmer Divock Origi is on the cards. With the Belgian striker unsettled in Merseyside, he could be looking for a way out so he can attempt to get more playing time.
He has played just 4 games for Liverpool this season and has scored 1 goal in the Premier League. When he does play, he seems to be lagging behind in terms of the pace of the English game and isn't the kind of striker who's capable of walking into a new team and score 10 or 15 goals.
Read More: West Ham making a move for this 24-year-old Russian star is a no-brainer and Pellegrini must do this
Moreover, given his poor record this season and obvious lack of fitness due to getting nearly no playing time, he could be a big risk for West Ham. However, for a player looking for game time, a team that has four experienced and deadly Premier League strikers vying for the starting spot, probably isn't the best club to go to.