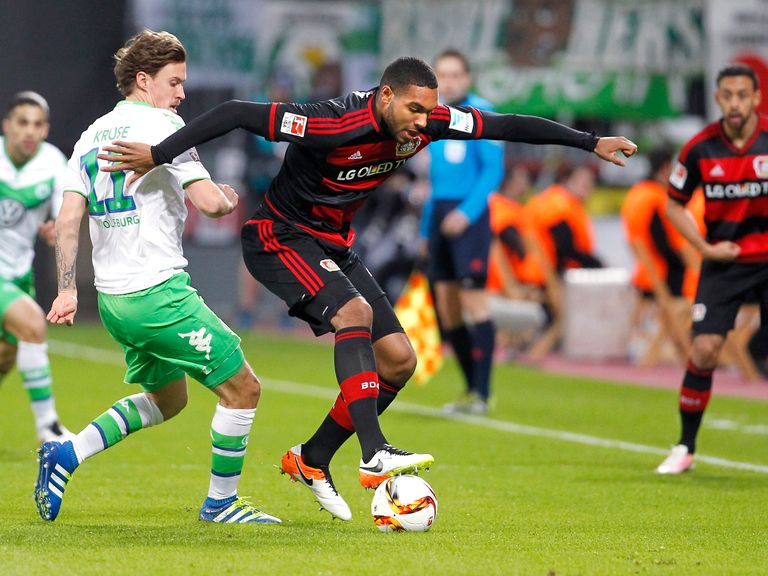 Even if Liverpool has been a great story this season due to their amazing performances, there's still a lot of things to improve for Jurgen Klopp's side, as the most difficult part of the season is approaching and Liverpool has a history of falling apart in the second half of the year in the past few years.
The Reds have been completely demolishing in the offensive side of the pitch, featuring a terrifying combination of Brazilians Philippe Coutinho and Roberto Firmino with a reborn Adam Lallana and newcomer Sadio Mane.
However, the major concern at Merseyside right now is the defense, as Liverpool has conceded a lot of goals despite their amazing display, and even if they've reinforced that sector with the addition of Loris Karius, Ragnar Klavan and Joel Matip, those defensive woes remain there.
So, it's only natural that they look for a couple of new defenders during this upcoming transfer window, as they're going to be on the hunt for a left back as well in order to fill that void that James Milner has tried to complete.
One of the players who has been more linked with Liverpool since the start of the season is Jurgen Klopp's compatriot Jonathan Tah, as the youngster has shown a lot of talent and versatility in defence for German side Bayer Leverkusen, and he might be arriving at Melwood anytime soon.
But, why would Tah be a perfect fit for Klopp and his team? Let's take a look at some of his features and tell you exactly why we believe this kid could be a major success at Anfield for many years to come.
Tah is one of the smartest players that you'll find right now, and it's hard to believe that the youngster is only 20 years old, as he doesn't make mistakes, being always concentrated and focused on defense and always staying near to his assigned striker.
His aerial game is off the charts and even if he really likes to dribble the ball, he does so with great ease and can easily help his team in the creative duty as well, just like Matt Hummels used to do for Klopp at his Borussia Dortmund.
Besides, the 20-year-old is an outstanding tackler, and he's more than ready to get some first team minutes at Anfield after making 18 appearances this season and being called for international duty by Joachim Low as well.
Even if Dejan Lovren has made an outstanding job playing alongside Joel Matip, you know Klopp won't hesitate to throw a youngster to the pitch, and given how well he has developed in the past few seasons, it'll be a big mistake not to give this kid the opportunity to shine and earn the kop's heart.
Or even if he doesn't start some games due to the chemistry showed by Matip and Lovren, he could provide a lot of help on those midweek matches, as Lucas Leiva has been quite shaky playing as a centre back this season. So it is fair to say that this 20-year-old lad would be another German hit at Anfield.