Premier League opinion: Best destination for Ismaila Sarr – Arsenal or Watford
It hasn't been the busiest transfer window for most clubs in England besides Aston Villa, who seem to have no intention of going back in the Championship and are looking to stay in the Premier League. There are various narratives for each club.
Some are looking at survival, others are trying to break into Europe with the Europa League, some looking to make it into the Champions League and a few are looking to win the title itself. Two teams that are having a strong narrative are London clubs are Watford and Arsenal.
Watford will be looking at that Europa League spot that they came so close to and Arsenal ended up having a similar end to their campaign by missing out on the Champions League spots.
They both also lost a cup final in anti-climactic fashion. Football is all about those small margins and if they're going to have to make it count this time, they need to make reinforcements and they've both been linked with Rennes winger Ismaila Sarr.
The Sena=egalese international has had made quite an impact in the last few years and there's no surprise that he's been linked with a move to the Premier League, despite only being 21.
Sarr primarily plays on the right-wing and is a creative player and a fantastic dribbler with blistering pace and can chip in with goals.
Let's have a look at who needs him more and why.
Arsenal
Arsenal know all about Sarr after he tormented them in the Europa League round of 16 last season. He was fantastic in the first-leg and Arsenal had no real answer for him.
His presence would allow the likes of Aubameyang and Lacazette to take a break from doing all of the work in the final third. Thus, he would be a fantastic addition.
Watford
Watford have lofty ambitions and getting someone like Ismaila Sarr will be serious intent of the ambitions that they have at the club. He would immediately become their most frightening player and someone that they missed last season.
There's a case that if Richarlison was a Watford player last season, the Europa League spots would have definitely been in their bag.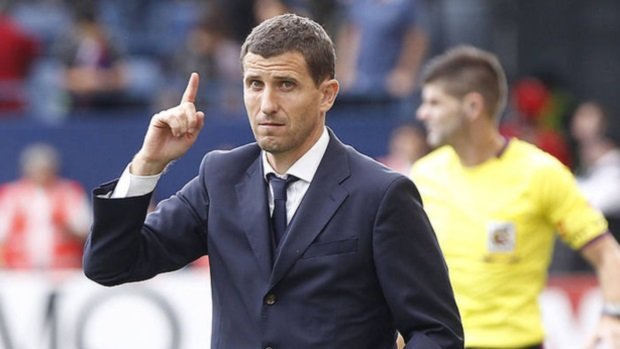 Verdict
Sarr would be a better fit for Watford at this moment, as the step up to Arsenal might be a little too soon for the Senegalese.