Why Maya Yoshida's return will prove to be good for Southampton
The Daily Echo has revealed that Maya Yoshida is back from the Asian Cup, where he led Japan to the final. The Southampton centre-back has been a key figure in their season despite all their struggles but he hasn't played since the 0-0 draw against Chelsea on the 2nd of January.
Since then, however, the Saints have struggled, conceding nine goals and winning just two games. The Japanese star has been among their most consistent figures, missing just two games under new manager Ralph Hasenhuttl since the former RB Leipzig manager's appointment.
A reliable defender, Yoshida has made over 150 appearances for the Saints since his arrival in 2012, which shows just exactly how much the 30-year-old means to them.
Since Hasenhuttl has utilised a three-back formation, the 30-year-old centre-back would slot in perfectly alongside the likes of Jack Stephens and Jannik Vestergaard. Both Stephens and Vestergaard have been Hasenhuttl's preferred choices since Yoshida left for national duty, with Bednarek deputising amidst the Japanese international's absence.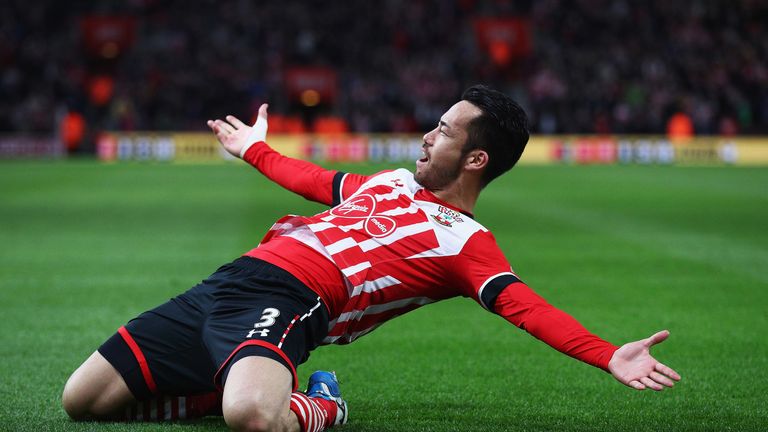 Now that he is back, the club not only gets his defensive abilities but also his leadership, despite the fact that Pierre-Emile Hojbjerg is one of the captains. Yoshida may not get the armband again, but his sheer presence in the side will help the club moving forward, with a rather tough Premier League fixture list ahead of them.
Relegation-threatened, Southampton face the likes of Arsenal, Fulham, Manchester United and Tottenham. This means that they'll face three of the top four in the next month, with Liverpool coming back in April. It's a tough fixture list for any club in the Premier League and for a side that's only two points above the relegation zone, it could be a make or break.
While the Saints have done well under Ralph Hasenhuttl, they'll need to keep their form and having a player like Maya Yoshida back in action will be key going forward.
The 30-year-old will have to make sure he finds his best once again, and while the pressure will be on, Hasenhuttl will be pleased to have one of his best players back.
Read More: Why missing out on this prodigious Danish star could come back to haunt Southampton
Only time will tell if Southampton will survive this Premier League season and with a rather tough list of fixtures, things could get worse before they get better. However, having someone like Maya Yoshida back could prove to be a big difference.