Each season there are a handful of players in the Premier League, who excel and take their clubs forward. And then there are a set of players who disappoint the fans and underperform grossly, turning down the huge expectations that people have on them, often costing their teams. We make a list of eleven players who completely flopped this season.
Joe Hart
The Manchester City keeper started the season disastrously, forcing the manager to drop him and play the second choice keeper ahead of him. But he made a comeback and ultimately helped his team clinch the Premier League trophy.
Kolo Toure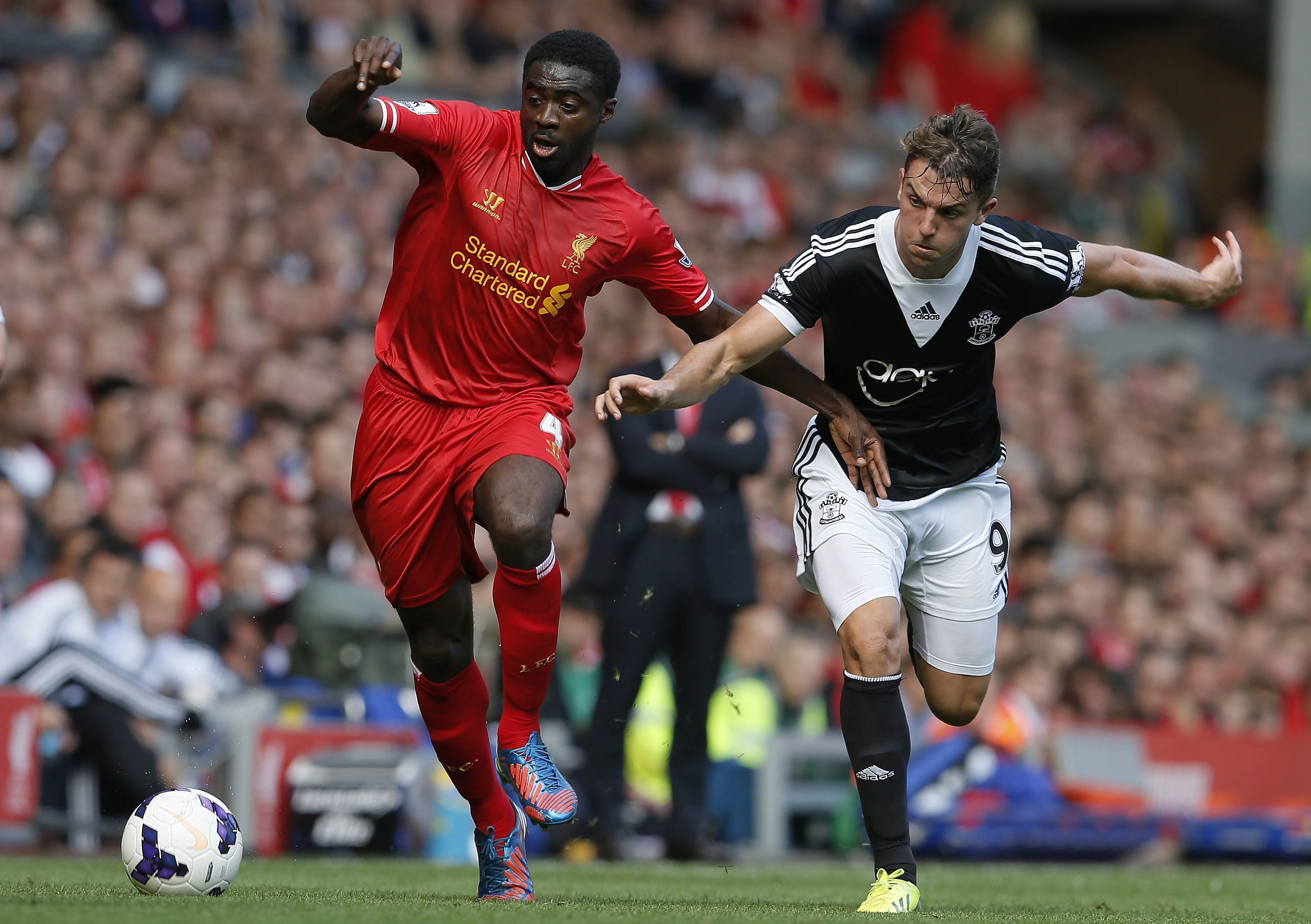 Liverpool signed the defender for the experience that he has, but things did not go as planned and he made very few contributions. He made  a fatal mistake against West Brom and that can be one of the factors for Liverpool to lose the league.
Martin Demichelis
Pellegrini signed the defender with whom he had worked in Malaga, but that proved to be a wrong decision as he could not perform as expected. It was torrid times for the veteran defender and he would like to forget the last season.
Patrice Evra
The veteran left back has been a great server for United, but age has caught up with him and this season has been the worst of his career. He needs to reinvent himself and do the job better for his team.
Fabio Da Silva
The right back was transferred to Cardiff City, but he had no impacts on his team and could not save them from relegation. He should have more playing time in the Championship now.
Michael Carrick
It is unusual for Carrick to have a bad season, but it has been that kind of a season for United. The usual dependable Carrick was off colors and did almost nothing in the midfield.
Erik Lamela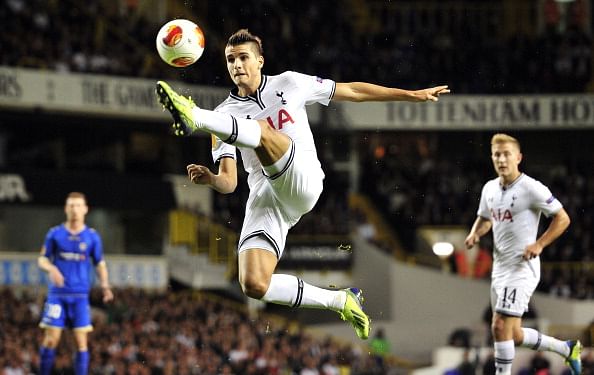 Spurs paid huge money for him when they got their services from AS Roma. He was expected to be the star player of the team and fill the void created by Gareth Bale's departure. But he proved to be ineffective and now Spurs are looking to offload him.
Marouane Fellaini
The Belgian made huge impacts for Everton and thus David Moyes brought him to United. But he could never rise up to the level and proved to be a disappointment. Being United's big summer signing, many expected him to shine, but he proved inadequate.
Jack Wilshere
The Arsenal youngster is still considered to be one of the most talented players around, but he has failed to apply himself, resulting in stunted development. If he has to reach the heights, he needs to concentrate more on the game.
Roberto Soldado
Another of Spurs's big money signing. He could not rise up to the challenge of the Premier league and the physicality proved too much for him. Ultimately Adebayor made a return to the team at his expense.
Danny Graham
The former Swansea striker was transferred to the newly promoted Hull City, but he did not find the net often. It was not what the fans were expecting from a seasoned striker as Graham.