The Red Devils, quiet uncharacteristically, haven't been quiet customers in this transfer market. This however, comes as no surprise especially after the noisy neighbors and Premier League champions Manchester City, along with a highly rejuvenated Chelsea squad have already started to leave their impressions on the this season's transfer market.
Sir Alex Ferguson's decision to come alive on the transfer market is justified. A decision that keeps the club on par with its fierce rivals and one that would aid its bid towards achieving glory this forthcoming season.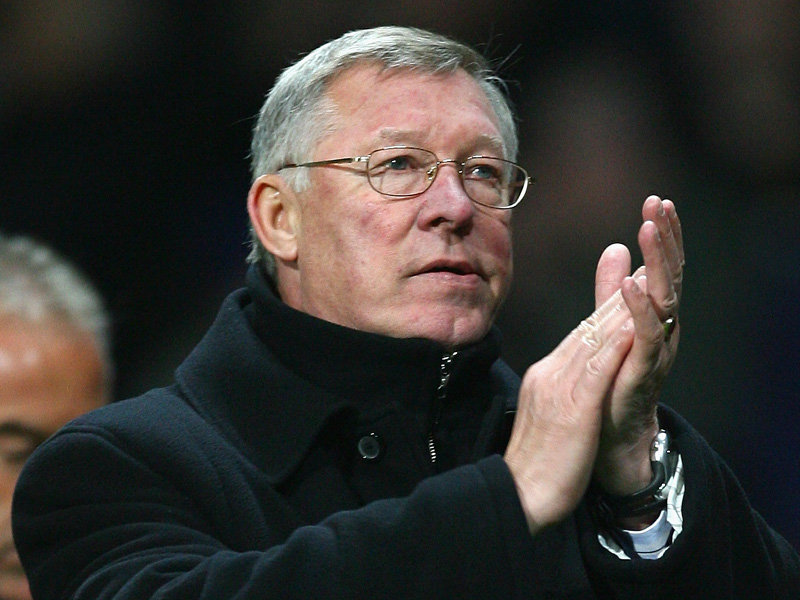 Reports have been rife with rumors linking Manchester United to various gifted players across the footballing globe. Then there are those transfer targets that pundits claim to be the "perfect fit" in the jigsaw of United's midfield. The one transfer target that was the latest to come off the manager's shortlist was the 19-year-old Sao Paulo midfielder, Lucas Moura. Having signed Shinji Kagawa and Nick Powell so far this summer, Ferguson identified the 19-year-old as his next big-money signing. However, the club has been frustrated in its attempts to sign the midfielder. Sir Alex Ferguson admitted for the first time during the club's tour of China that he was keen to secure the star's signature. He said: 'We haven't reached an agreement for the player. We've shown an interest but until such time we reach an agreement we can't say he's ours". United however, have been priced out of a deal with the Brazilian club parading a £30 million price tag that seems to have exceeded the club's limit for the player. Brazilian stars of late have failed to impress at Old Trafford with the likes of Anderson, Rafael and Fabio being used in a squad rotation system due to their lack of form and fitness.
Now that Lucas Moura has been shelved as a potential transfer target, it is rumored that United are developing an interest in the Benfica star, Alex Witsel. The Belgian international has managed to attract the attention of Ferguson. The release clause of £31 Million however, can prove to be yet another stumbling block to another signing. This maybe another transfer target that might be written off due to the heavy price tag that comes with him.
Having already spent £17 million on Dortmund's midfield star Shinji Kagawa, Ferguson should look to set his sights on securing the services of the Arsenal contract rebel Robin Van Persie. This might prove to be a big-money signing for the club, however, considering the blistering performance that was on display last season, Ferguson might not hesitate to use up a chunk of the transfer budget on the Arsenal forward with the club's first bid being around the range of £16.5 million which seems to match Juventus' bid for the on-demand striker.
The question that seems to be on everyone's mind is why Sir Alex Ferguson is so intent on signing young players with the likes of Lucas Moura and Alex Witsel who have a high price tags on their heads when there are ones like Robin Van Persie and Luka Modric who could be procured at the proposed prices wherein lies the irony. The Arsenal and Tottenham players respectively would, according to many, be signings that would pose a lesser amount of risk than the Brazilian and Belgian starlets. Considering the fact that Modric and Persie have undoubted experience and skill to tear apart defenses in the Premier League, they would be more viable comparatively since they would certainly be worth the dough to Ferguson.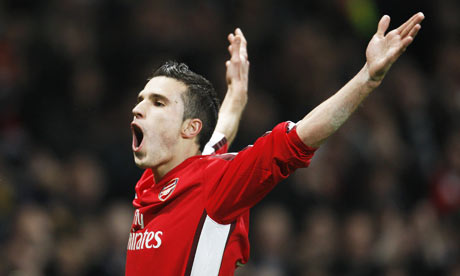 Arsene Wenger has, without a doubt, stirred things up by setting a deadline on Van Persie's decision about his future. With clubs like Juventus and Manchester City in hot pursuit of the striker, one can only expect a tight finish to the race to sign Van Persie.
---