Championship opinion: Pukki vs Abraham – who is the better striker?
With just 7 games left in the season, the race for the title is on in the Championship. Both Leeds United and Sheffield United are hot on Norwich City's tail but the Canaries have a good six-point lead at their disposal.
But that is not the only race yet to be decided, with the Golden Boot still up in question.
At the moment, just four goals separate 6th-placed Jarrod Bowen and leader Teemu Pukki, with the latter leading with 24 goals. Billy Sharp is a close second with 23 goals, Tammy Abraham is third with 22 and Che Adams fourth with 21 goals.
It shows just how free-scoring this season has been in the English second tier. Top-scorer Teemu Pukki had experience at higher levels of football, playing for Sevilla, Celtic and Schalke FC over the course of his career.
Tammy Abraham, on the other hand, is on loan at Aston Villa from Chelsea but has also played for Swansea City and Chelsea in the Premier League. That makes them very valuable targets in the near future.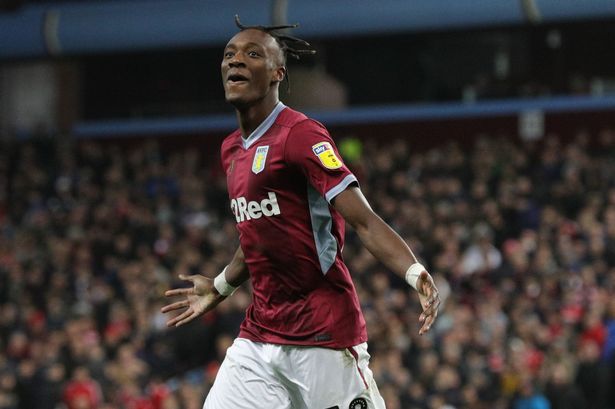 However, who is the better striker? Is it the highly experienced Teemu Pukki or is it the 21-year-old Chelsea loanee Tammy Abraham?
Stat Analysis: Teemu Pukki vs Tammy Abraham
Both the strikers have been brilliant, scoring a total of 46 goals, which is incredible for any striker. The tally is higher than eight Championship teams.
When it comes down to sheer statistics, Pukki has scored more goals and taken more shots in more games. Pukki taking 82 shots so far (as of 05/04/2019).
However, out of those, only 47 have found the on target, with 57.3% accuracy.
Tammy Abraham, on the other hand, has also managed to take 82 shots, but unlike Pukki, the young forward has managed 56 on target with a 68.3% accuracy. Another thing to take into consideration is the fact that Pukki has played 36 games (3195 minutes).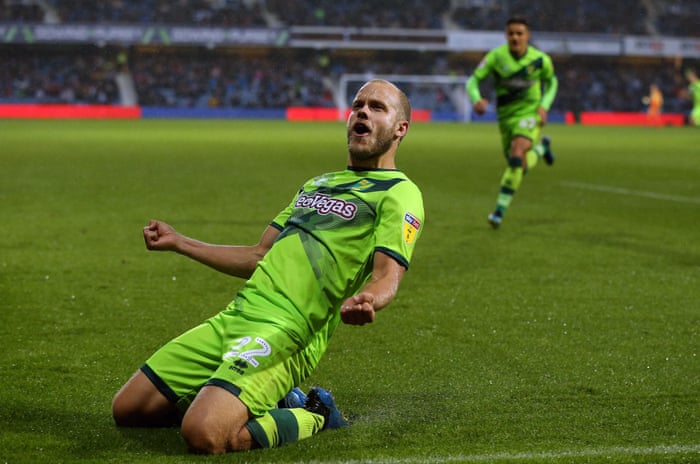 Abraham has played 33 games (2837 minutes). That plays a part in the fact that Abraham slightly outdoes Pukki when it comes to minutes per goal, with 129 and 133.1 respectively.
Furthermore, the 21-year-old has been an aerial threat due to his 1.9m frame, which has seen him win 95 out of 244 duels (39%). The same cannot be said about the Canaries frontman.
In comparision, Pukki has only managed to win a paltry 7 out of 54 aerial duels (13%), showing that his skills lie elsewhere. Where Teemu Pukki does excel is creating chances for his teammates, as he already has 9 assists to his name compared to Abraham's 2.
So far this season, the Norwich striker has created 46 chances, while Tammy Abraham has only managed 24 chances. It shows a marked difference between the two front-men and how important they both are to their respective clubs.
Read More Aston Villa news, click here: Aston Villa latest news
Statistics: beIN Sports
Conclusion
Comparing the numbers from the season so far, there is one clear winner. While Pukki is the more complete forward, Abraham is the better goalscorer. Whether they can replicate these numbers in the Premier League, only time will tell.