2.Get rid of the false nine system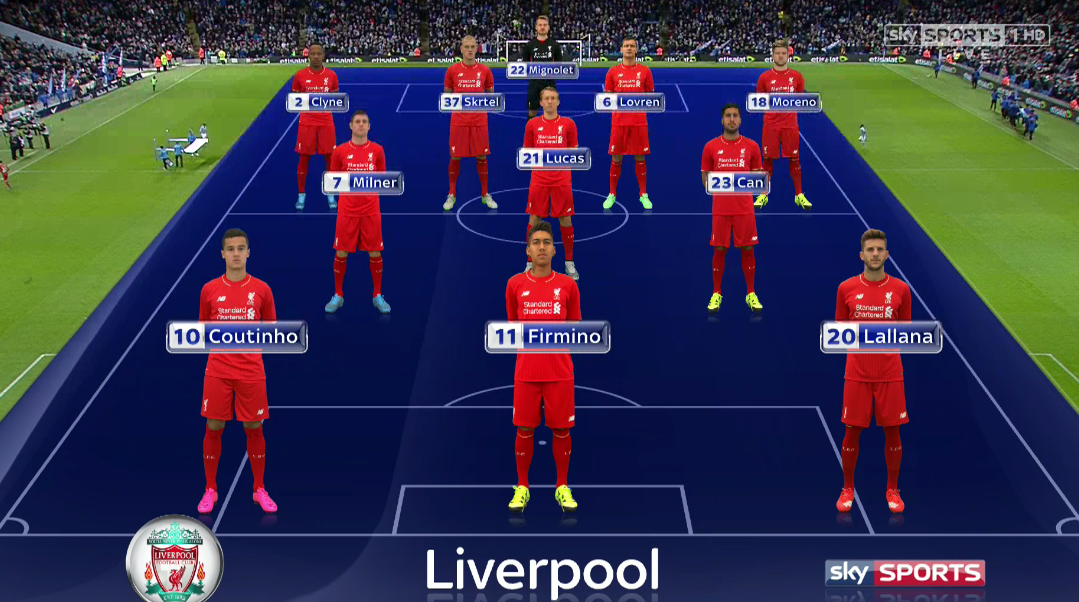 The false nine system has become one that managers' adhere to in times of agitations and that's what Jurgen Klopp is doing right now. The trio of Adam Lallana, Philippe Coutinho and Roberto Firmino struggled badly against Watford and the two games prior to it, thanks to the system and this lead to failure in carving out clear out opportunities.
Christian Benteke was brought on late and although Divock Origi was brought on for the injured Skrtel, but the fielding of a false nine formation suggests an indirect admission that Klopp's strikers aren't good enough. Benteke has scored crucial goals for the Reds this season and although, hasn't quite lived up to his 32 million price tag, but what is rather guaranteed is that the Belgian would do a better job as an out and out striker than Roberto Firmino as a false nine.