Manchester United Opinions: Why Manchester United should make a move for Robert Lewandowski
Given their dismal showing in the 2018/19 season, few Manchester United fans wouldn't predict that their club won't go through a full overhaul. Because the Red Devils need a full overhaul, especially considering the ageing squad that Jose Mourinho has left the future to deal with.
The likes of Ashley Young, Nemanja Matic and even Antonio Valencia all need to be offloaded. Alongside Alexis Sanchez, Matteo Darmian and even Jesse Lingard amongst a few other stars, but letting everyone go won't be possible.
Atleast not within a single transfer window, it might take two or more to do that and add reinforcements. But given the players that have been linked, reinforcements shouldn't be an issue. From Jadon Sancho (Daily Star) to Kalidou Koulibaly (Daily Star) to Kostas Manolas (Express), Manchester United have been linked with all and then some.
It shows just what the world believes that the Red Devils have to do and what Ole Gunnar Solskjaer has to do to get rid of all the rot left behind by Mourinho. There are only a few players remaining from the days of Sir Alex Ferguson and even they might be on their way out in the near future.
However, one area that Ole Gunnar Solskjaer really needs to address is his front-line. While Marcus Rashford has done well, the club needs a more consistent and lethal goalscorer to partner him. Add that to Romelu Lukaku announcing his intentions to play elsewhere, it has to be someone to replace him at the same time, which makes it even harder.
However, one name has been floating around recently and that is Robert Lewandowski. The Leicester Mercury reporting that Manchester United have taken a keen interest.
The Polish hitman has been exceptional even when Bayern Munich have been the exact opposite. In fact, his insane consistency in front of goal should have seen him move on to a much bigger side years ago but for some reason, that still hasn't happened.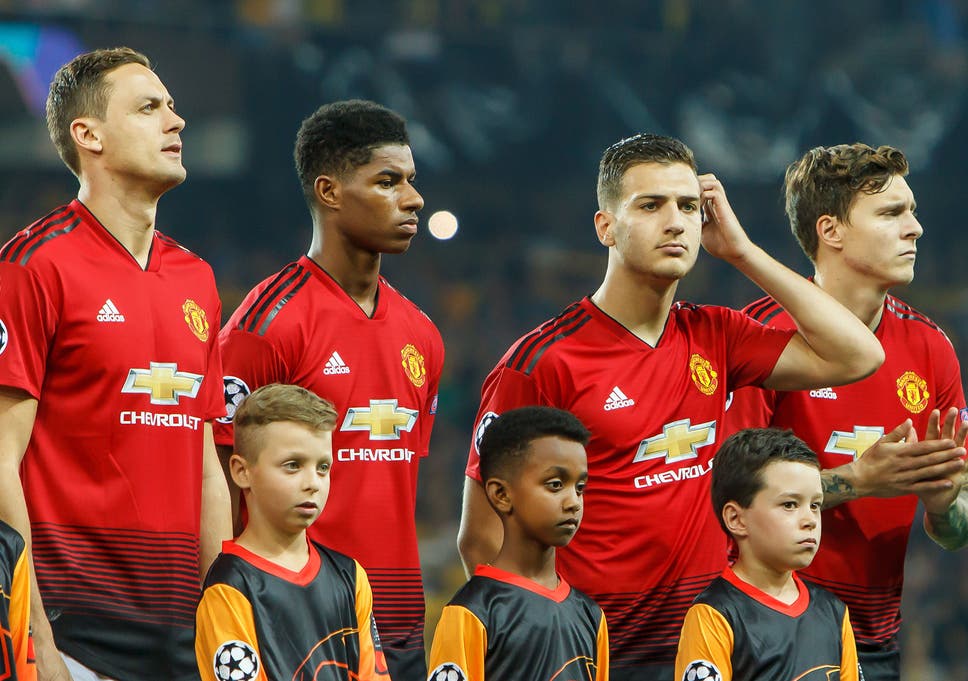 But now at the age of 30, it looks like he could finally get his move and this is one race that Manchester United have to win. Why? Because over the course of his career, Robert Lewandowski has only scored less than 14 goals once and that was his debut season in the Bundesliga.
After that, he averaged a phenomenal 35.3 goals per season over an eight-year spell, which shows a consistent average. If that doesn't convince Manchester United to make a move, then nothing else will and that would be sad, because the Pole is perfectly suited to both the Premier League and their style of play.
Read More Manchester United news, click here: Manchester United latest news
Conclusion
Manchester United have a lot of work that has to be done on their team but replacing Romelu Lukaku with someone like Robert Lewandowski will only help them move forward. The Red Devils need a super-striker in their side and the Polish hitman is the perfect man.