Alexandre Pato has confirmed that he received a bid from Manchester United 2 hours before the summer transfer window closed. This shows that Manchester United were clearly interested in having player in their squad.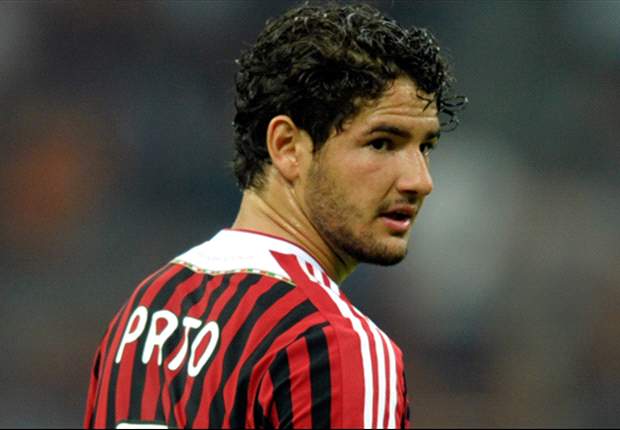 The striker left AC Milan for Corinthians in 2013 and currently is on load at Sao Paulo. He is clearly not very keen on returning to Corinthians and has asked his agent to find him a move to Europe. He does have offers from Asia and Middle-East, but Pato wants to move to Europe where he can showcase his talents and skill better.
Last week he was seen at Stamford Bridge and with the current sacking of Jose Mourinho, it is very unclear what is going to happen to Chelsea's transfer strategy this January. Manchester United are looking for firepower currently and will be glad to add some attacking options. Pato is also desperate to prove himself and may come handy in LVG's attempt to restore the faith of Old Trafford faithfuls.