Sunderland opinion: Should the Black Cats go for Stewart Downing?
Sunderland are all set to target a move for Middlesbrough star Stewart Downing, according to the Sunderland Echo. The report adds that the Black Cats are looking for reinforcements next season, with them aiming to get promoted.
That might just happen, with Sunderland sitting in fourth place at the moment, with only five points separating them and the second place. Toppers Luton Town have a massive ten-point lead, which is unassailable with just nine games left. But Sunderland do have a chance at second place.
This would mean automatic promotion next season, which is something that manager Jack Ross is aiming for. However, if they do get promoted, then the Black Cats will have to target players to stay in the second tier.
While there is no doubting Stewart Downing's talent, the former Liverpool man isn't the right player for Sunderland. The 34-year-old had started every Championship game until the 29th of December before an unusual clause came aboard.
Downing has a clause in his contract which says that the 23rd start of the season will trigger an automatic contract extension. That's something that Middlesbrough do not want, especially given the fact that the 34-year-old earns Premier League-level wages, according to the Northern Echo.
It's something that Boro cannot afford to have on their books and certainly, something that Sunderland cannot afford to have on theirs. Downing is 34 years old and isn't getting any younger.
For someone who relies heavily on his agility and pace, Downing has lost that in recent times. He has been among Middlesbrough's best players but he has still looked off-pace.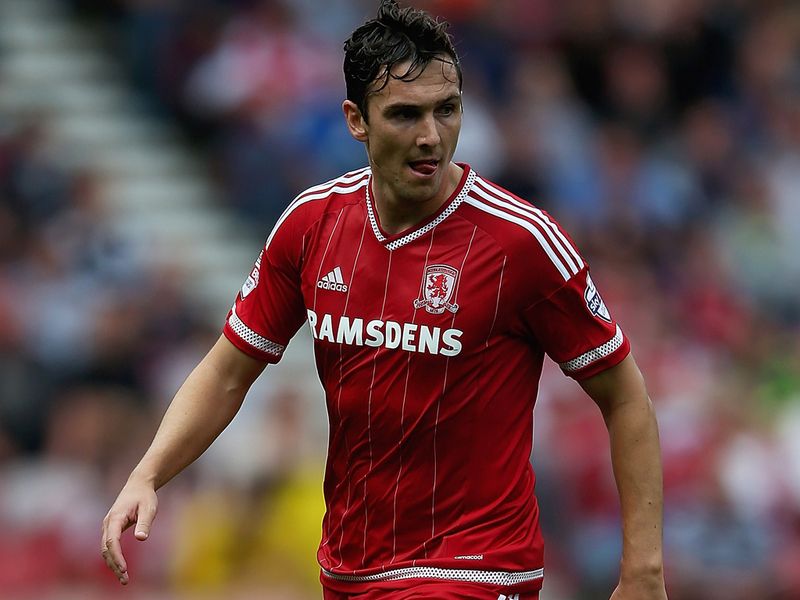 Time is catching up to the Englishman and if a move does take place, it will hurt Sunderland not only in the short term but also in the long term.
The Black Cats cannot afford Premier League level wages. Even if they could, it should be offered to a player who is much younger and can make a difference.
Read more Sunderland news, click here: Sunderland latest news
Conclusion
While Stewart Downing will be free in the summer, there are other options Sunderland can commit to, especially if they make their way back into the Championship. It affords them a chance to compete once again and maybe dream of returning to the Premier League soon.