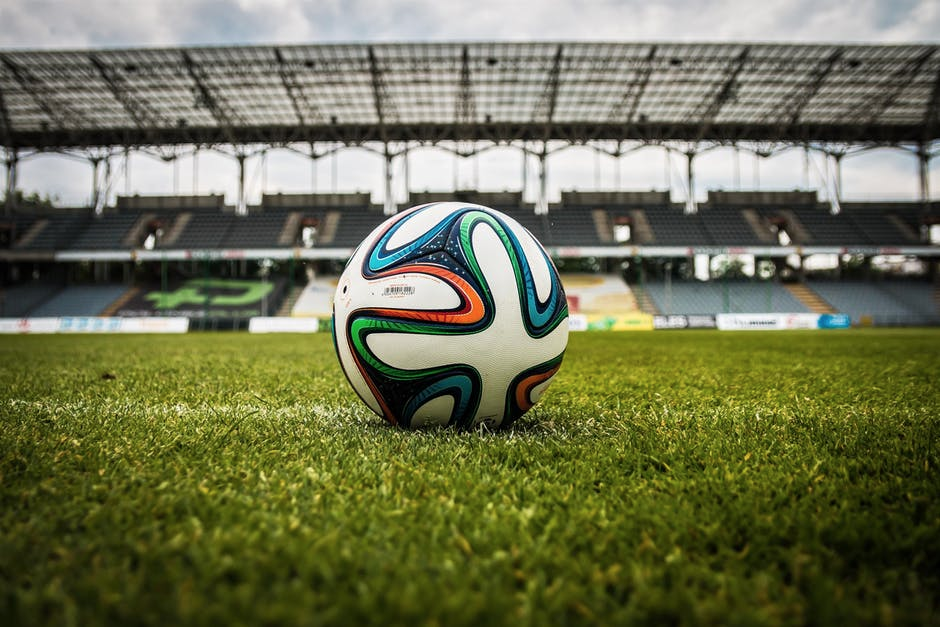 The summer transfer window is upon us, the most hectic and fun time in the football world. As clubs prepare to present their newly found talent, so too does the betting world present their winning bet slips. The summer transfer window offers the betting community a chance of reaping great rewards due to some overwhelmingly odds on transfers. Looking at the trends of past summer transfer windows, a pattern always seems to emerge whereby disillusioned players and managers look to seek greener pastures. Every summer transfer season presents its own top transfer bets and this season is no different. However, this does not always mean that all of us will walk away with a winning bet slip at the end of the day. Many times, with all indicators pointing to the same direction, our pockets are drained and for the few lucky enough to win, their profits are not exactly appealing. What this means for bettors, is that to maximize your potential profits, there are some basic rules that you have to follow.
When most of us want to place bets, our first bus stop is Google. Google is a great way of looking for betting offers, though the only problem when it comes toGoogleis that everything pops up. Google results work through a process termed search engine optimization, and through this, the results displayed do not necessarily mean the bookmakers shown on the first are the most lucrative options. Different sites offer different odds for different bets, thus it is of utmost importance to engage in extensive research in order to draw up a list of the best sites if you are to maximize your profits.
In the summer transfer window, our favourite teams and players will also be in the headlines hence it is easy to place our bets with our hearts and not our heads. No matter how much you identify with a certain team or player, always base your decision on the feasible outcome and not your preference. Websites makes use of professionals to increase their ranks, so always bear this in mind when deciding on where to play. However, despite traffic acquisition attempts, in most instances compilers' odds are correct.
Accumulators tend to entice bettors. A betting slip with 20 permutations promising a fabulous 6 figure sum is the envy of many. While there is a probability that you can walk away with the 6 figure sum, always exercise caution with this type of betting. It is advisable to research and find a value bet where you can place a considerable amount rather than going with accumulators. In order tominimize losses, bettors ought to become their own odds compiler. Make it a habit of working out the percentage probability before placing any bet.If you become accustomed to such a practice, then winning will seem promosing in the future.
Last but not least, familiarise yourself with the different betting markets. A single bet can have over 50 markets, but most of the time only three or five bets are chosen byamajority of bettors. Move away from the common home draw-away and try different markets, some of the highest earners in the betting world have moved away from the obvious.
It goes without saying that betting is a risky business with potential for both opportunity and failure. You cannot foresee all the potential twists and turns, but always ensure you practice discipline.