Midfielders and Wingers:-
* Cesc Fabregas and Mikel are indispensable as I said but both of them have to put up impressive displays to keep their names in the first team because Matic is lurking for an opportunity as well. They will be played as double pivots with Fabregas becoming a crucial part of the Chelsea attack as a playmaker.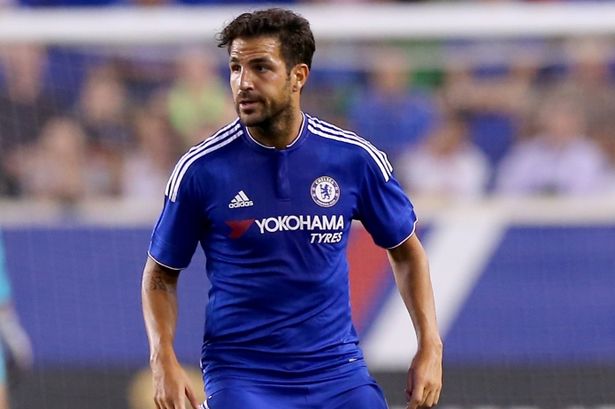 * Eden Hazard, Willian and Pedro will be the three dangerous players looming behind Diego Costa. All the three are blessed with Incredible pace and they'll look to tease the Southampton defence into making errors and finally score against a team that hasn't conceded in a long time in the premier league.
Striker :-
*Striker has to be Diego Costa of course. Costa has been in sublime form playing centrally for Hiddink and his influence on the team hasn't lessened. Costa will be looking to add to his goal tally once again and no one can count him out because he's one of the best poachers out there in the world.
Full predicted team: Courtois, Azpilicueta, Ivanovic, Cahill, Baba Rahman,  Cesc Fabregas, Obi Mikel, Pedro Rodriguez, Willian, Eden Hazard, Diego Costa.