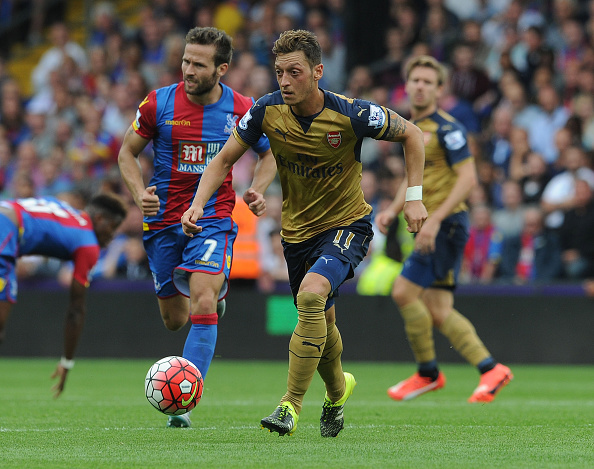 Arsenal's valued playmaker may not stay with the club once the summer transfer window kicks off. The German International has rejected the offer from the Gunners to extend his contract till 2018 according to Sport and Marca
Recent reports suggest that Ozil has rejected Arsenal's contract extension offer and is looking out for the giants like that of Barcelona and Bayern Munich.
According to the Spanish Press, the main reason behind the player trying to move out of the Emirates Stadium being the fact that Arsenal is still stuck behind Barcelona, Real Madrid and Bayern Munich in Europe's 2nd tier football. Ozil is not happy with the extent of progress Arsenal has made since his joining in 2013.
With that in mind, Ozil is now seriously contemplating leaving Arsenal for a more ambitious club, and according to Marca, he has a suitor in Barcelona. The Madrid daily also claims that the Catalans have already made contact with Ozil.
As one of the most important players in the Gunners, losing Ozil will be a disaster for Arsenal.