Though an early loss to a newly promoted side in Burnley raised a lot of doubts on Liverpool's credentials as title contenders, Jurgen Klopp has got the side playing some exciting football, making them the biggest entertainers in the league this season. With 26 points and 30 goals in 11 games, Liverpool have been on fire this season and are competing for the Premier League title for the first time in the last 3 years. They face Southampton after the international break but the manager will know that the January transfer window is looming large and will already be plotting his moves in the market. To make it easier, here are 3 players who Klopp should sell or loan out in January:
Mamadou Sakho – Loan: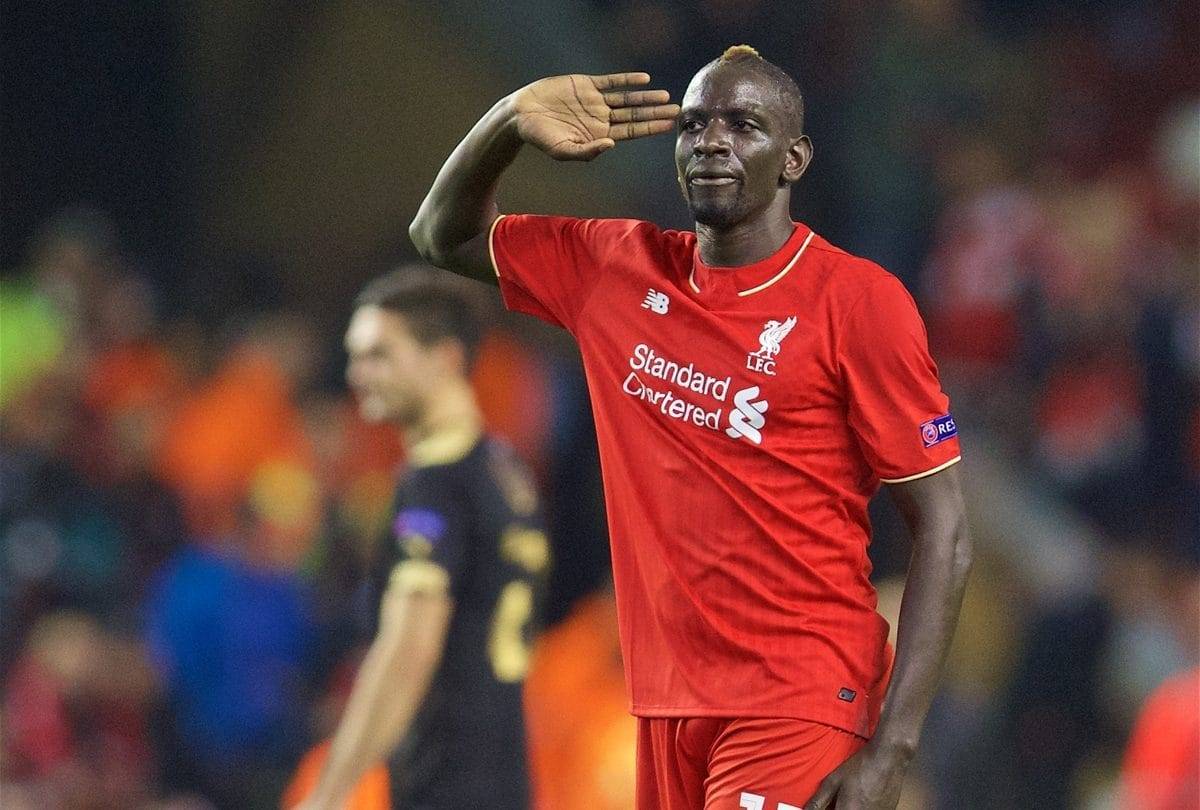 The French defender had a torrid year starting from the wrongful drug abuse charge that turned his career upside down. He missed out on a Europa League final and the EURO16 final and was frozen out of the first-team after his antics in the pre-season tour with Liverpool. Though he is back fit, Klopp has had enough of him and has already advised him to find another club in January. He is definitely going to leave in January and Liverpool are well advised to send him on loan than to off-load him completely. At 26, he is potentially a world class defender and 6 months away from Liverpool might help come back stronger and help Liverpool in their European campaign next season.