Alex Oxlade-Chamberlain
The Ox is probably one of the most talented wingers in Europe right now, as the speedster if arguably one of the most pace changers in the game and has shown great ability to score with both feet as well as being able to send amazing crosses for his teammates.
However, the youngster is having a mediocre season and he'll need to turn the table like Theo Walcott did if he doesn't want to be labelled a one hit wonder and actually take the next step in his young career. Besides, he's one of Wenger's favourites so you know he'll have the chance to prove himself.
Carl Jenkinson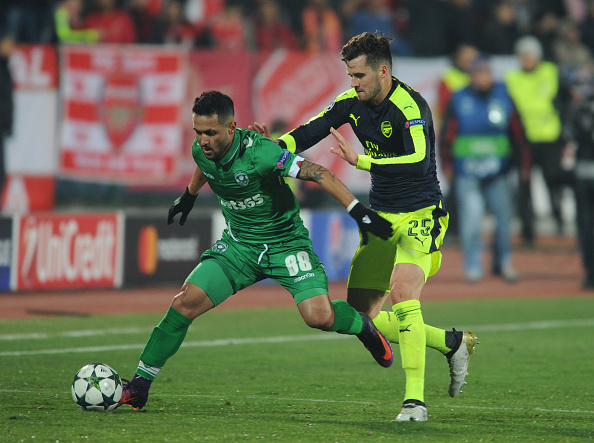 Jenkinson isn't actually the most important player in Arsenal's scheme, as Hector Bellerin is called to be the right back of the future at the Emirates Stadium. However, the Spaniard recently suffered an injury while on international duty, and he's expected to be sidelined for some weeks before he can play again.
That's why Arsenal's gonna need the defender to step up, as Bellerin was one of the best players in Wenger's side, and they're definitely gonna feel his absence. Even if Jenkinson isn't half as talented as the Spaniard, he's more than capable of doing a decent job, so he better step up and make the most of the minutes he gets.