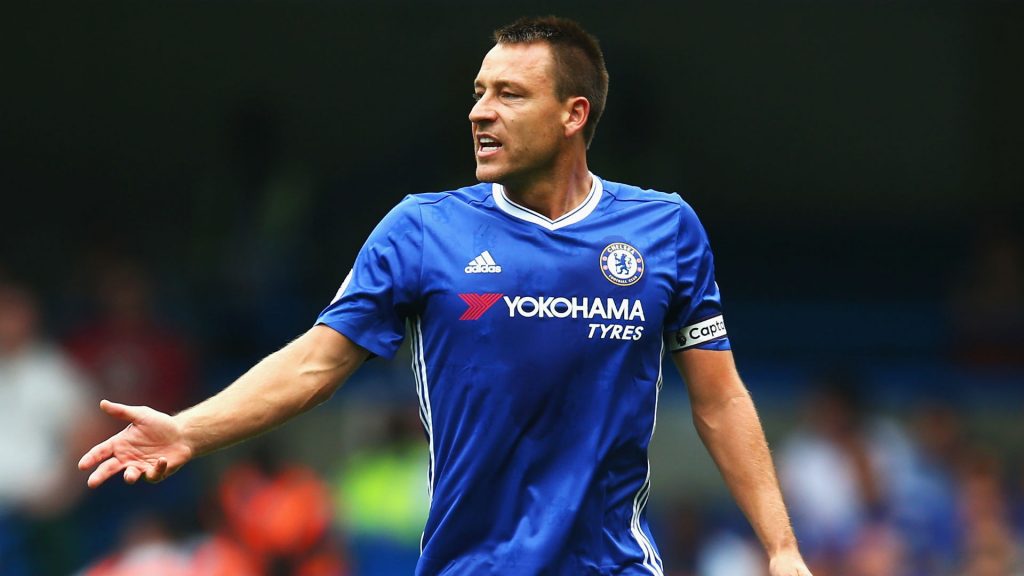 John Terry Would Be Perfect For Celtic And Here Are 3 Reasons Why
John Terry has now officially announced that he is to leave Chelsea this summer. Being that his brother is a confirmed Rangers fan, JohnTerry has spoken about the banter in their household growing up, owing to his own fondness for Celtic.
The former England captain may welcome the chance to finish his playing days at Celtic Park and would be an excellent signing for Brendan Rodgers. Here we look at 3 key reasons why he would be a major plus for the current Scottish champions.
His Champions League Experience

Celtic's need to improve their form in Europe's top club competition is well known and in Terry, they would get someone who knows the competition inside out. In the shirt of Chelsea, Terry has appeared an incredible 87 times in the UCL, many of the games as a captain, and has won the trophy once in 2012, as well as winning the Europa League a year later.
European experience is crucial as Celtic are desperately keen to enable themselves to progress beyond the group stages and so John Terry, in one fell swoop, would provide the sort of experience and ability needed to take Celtic up a level, albeit not for very long.
His Willingness To Sit On The Bench

Terry has stated when asked that he wouldn't mind sitting on Chelsea's bench and watching the likes of Gary Cahill take his mantle at Stamford Bridge in recent times. After all he has achieved in the game, Terry simply sees himself as an overall part of the club's structure and does not feel the need to demand a starting berth every week.
With this in mind – and allied with the above point about Champions League experience – being able to play their other defenders domestically to gain experience and wheel Terry out for the big games could be quite a tactic for Celtic to employ. They may do something similar with Scott Brown in the midfield too.
His Affiliation With Brendan Rodgers

John Terry and Brendan Rodgers have worked together before when the former Liverpool manager was employed at Chelsea under Jose Mourinho. By all accounts, the two get on extremely well, with Terry particularly complimenting Rodgers' man-management skills.
Terry knows so much about the game of football that he would virtually be Celtic's 'manager on the field' should he join in the summer, something that given their relationship Rodgers would not mind and in fact, he may embrace it. So long as it doesn't clash with Scott Brown's leadership as captain, this can only be a good thing.