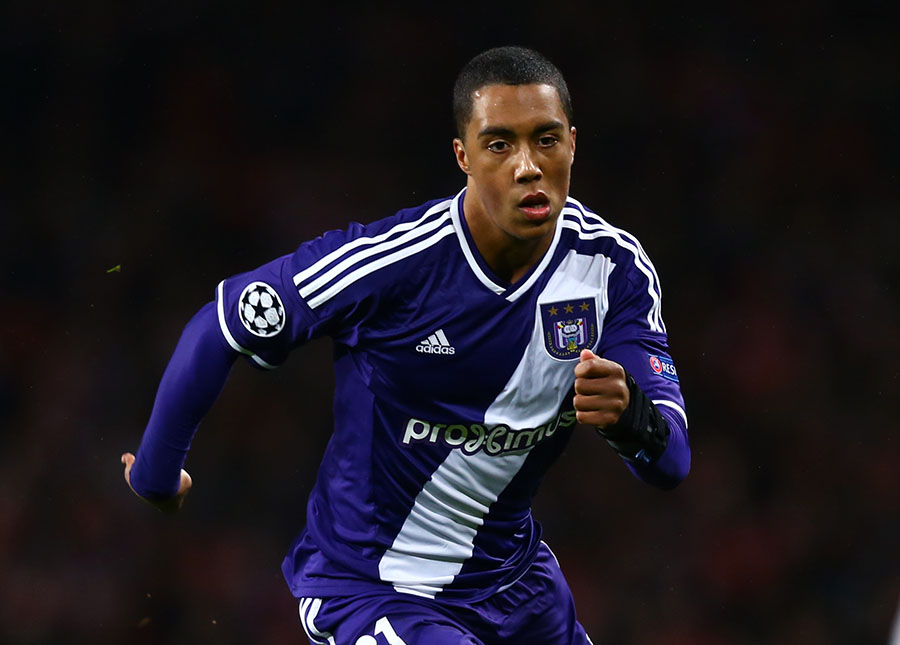 Is Tielemans The Man To Solve The Liverpool Midfield Woes
Jurgen Klopp is set to be a busy man this summer as he will be looking to add some quality to his squad for the next season. The Reds will be looking to improve a few positions in the squad and the midfield is one area they will have to look at with some severe interest. Liverpool lack the kind of a player who can sit back and help the team out of the defensive third and this has cost them a number of points this season. One of the players Klopp is looking to sign, to solve this problem is Belgian starlet Youri Tielemans.
Slowly becoming popular for his consistency in scoring sublime goals from way out of the 18-yard box, Tielemans is a product of the Anderlecht academy, a top tier Belgian outfit he currently represents. He has more than 120 appearances in the domestic league in his country and has also made a couple of senior appearances for his national side, and is turning into the next best thing in Belgium, all at a tender age of 19. He is one of the brightest youngsters in Europe at the moment but why is he a perfect fit for Liverpool?
Tielemans Can Sit Back And Dictate The Play
Jurgen Klopp's men are the top goal scorers in the Premier League this season but they have had some terrible times at the back. They have the worst defensive record among the top-6 sides in the league this season and Klopp will have to address this issue quickly. Though he may be looking to add a partner to Joel Matip next season at the back, Liverpool will need a midfield enforcer who can shut shop when needed and Tielemans could be the perfect man.
Even at 19, Tielemans is a strong midfielder who loves to sit back and dictate play from a deeper role. He has exceptional control of the ball and his vision is exemplary. He has a peculiar eye for goal and creates a number of chances consistently at the highest level. His passes over distance are just unbelievable and he could be the midfield clog for Liverpool who can help them dominate games against the lower sides in the competition.
Liverpool need a defensive minded midfielder who can not only do the dirty work but also act as a creative force against teams that sit back and defend. And in the current transfer market, there are very few players more adept to Klopp's style than Tielemans. His awareness and ability to read the game is way too matured and beyond his age. Under a manager like Klopp, he can turn into a superstar in the years to come. He may not be someone who can completely solve the defensive woes at Anfield but Tielemans, with his experience at the highest stage, could act as the cutting edge that Liverpool have missed in games they have lost this season.