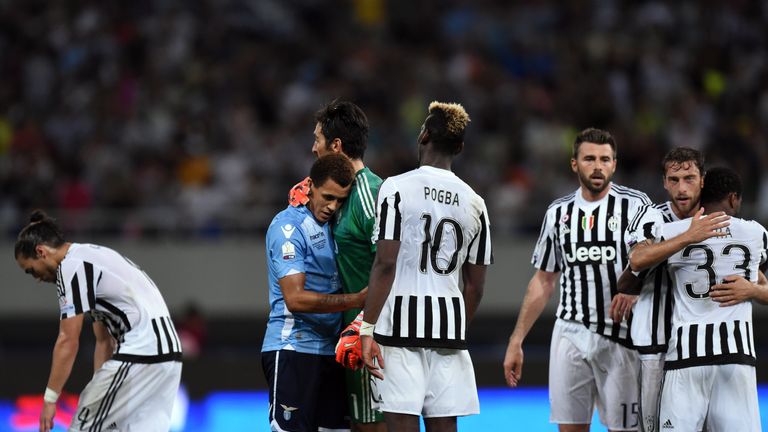 Ravel Morrison is a young player that has been talked about as a potential great ever since he was a teenager. Rio Ferdinand famously said once that Sir Alex Ferguson had told him that Morrison was "The best player he had ever seen at that age".
Now let that sink in. This is the man who brought the likes of Ryan Giggs, David Beckham and Paul Scholes through at Old Trafford and turned them into world stars.
And the intent from the outset from Ferguson was to develop him, and he gave the youngster his first team debut at just 17. Unfortunately for Manchester United, he had too many off the field problems that could not be reigned in. As his contract come to an end, United admitted defeat and sold him to West Ham.
Upon signing him, Sam Allardyce was told by Sir Alex that Morrison was "a brilliant footballer. Brilliant ability. Top class ability. Needs to get away from Manchester and start a new life".
What followed were a handful of West Ham appearances and loan moves to Championship clubs where they desperately tried everything they could to unlock the genius that he showed at times. Such as the superb goal he scored away at Tottenham where he scored a goal that Messi would have been proud of.
But it just seemed impossible, and there were clearly behind the scenes issues at play once again. In September 2014, Allardyce said of Morrison, "It's not that he has to impress me as a footballer, we know about his talent. It's about playing the talent and himself to a disciplined life in general, is what needs to happen with Rav. If that happens we'd want him here."
And that clearly didn't happen, as he joined Lazio just 12 months later.
It was a strange move in some respects. Not many English players move to Italy, let alone young promising players. And given his problems, it was a surprise that a prominent team were willing to take the risk.
And whilst he made 8 appearances last season, it seem that he has come under difficulty once again, with Lazio coach Stefano Pioli pointing to his inability to speak Italian as the thing holding him back, And with no appearances this season, and seemingly out of Lazio's plans, he posted a cryptic message on twitter simply saying 'January'. It is thought that this is pointing to a move in January which has set talk of his next club into motion.
One club which has been linked is Newcastle, as they look to build a young promising team capable of challenging in the future. However, it would be a surprising move for the North East club, given the work Benitez has undertaken to try and improve dressing room harmony.
Morrison may have matured, and he may be a changed man. But is this a risk that they need to be taking? At the very least, this seems to be a move they think long and hard about.