Should Manchester United Extend Juan Mata's Contract By A Year?
Juan Mata has been a figure of stability and maturity at Old Trafford this season and if latest reports are to be believed, Manchester United are yet to decide on whether to activate the option of extending his current contract by a year. Mata's contract will come to an end this summer, which means he is now free to talk to foreign clubs regarding a transfer. Inter Milan are understood to be interested in him but as of now, the bigger question is whether or not the Red Devils should retain him.
In 22 appearances across competitions this season, Mata has scored 3 goals and 4 assists so far. These numbers are quite decent enough and at 29 years of age, the Spaniard does boast of a sense of maturity that is lacking in a lot of United attackers since they are far younger. The likes of Anthony Martial, Jesse Lingard, Marcus Rashford, Paul Pogba and Romelu Lukaku are all either in their early or mid-twenties and to have a presence like Mata does make the situation seem more reassuring.
At present, there is most certainly space for Mata at United but what will happen if Alexis Sanchez were to join?
Lately, rumour mills have gone crazy, suggesting that Arsenal's Chilean superstar could be on the way to Old Trafford this January. He was linked with a move to join Manchester City for the longest time but he might join United instead. If that were to happen, Mata's position and impact at the club could be at stake.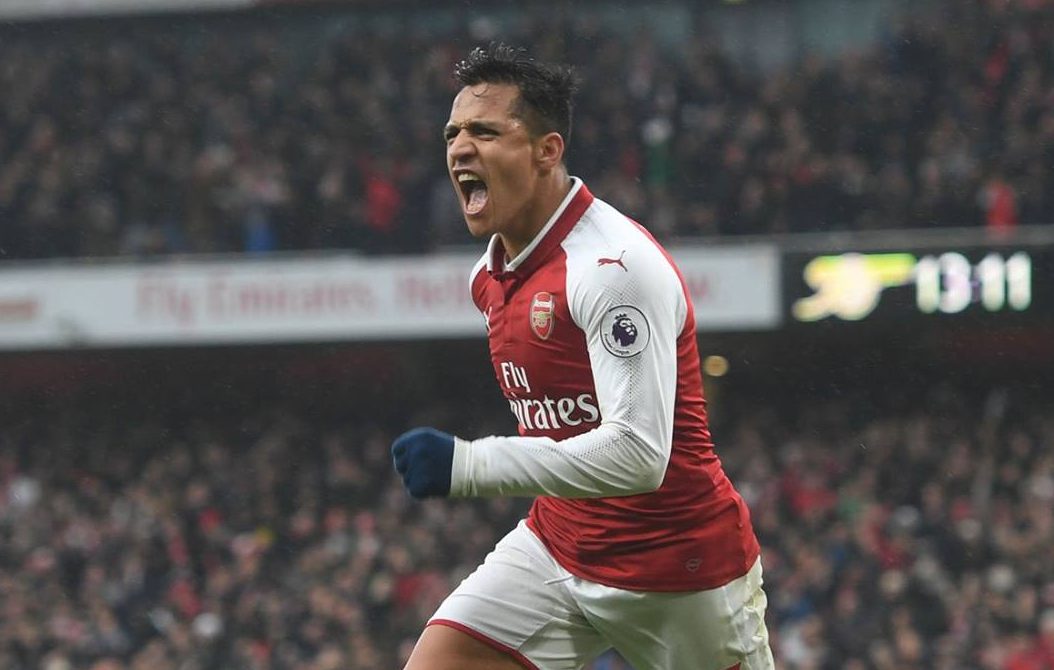 This season, Mata has majorly played on the right-wing and as a central attacking midfielder. Sanchez might prefer playing on the left-wing but since Jose Mourinho already has the likes of Marcus Rashford and Anthony Martial, he might refrain from using Sanchez on that side and deploy him on the right.
Also, there is Jesse Lingard in the team now and the youngster has truly cemented a spot for himself in the first-team. He can play in positions similar to Mata and that might once again eat away the Spaniard's time on the field. Since he is close to being a 30-year-old, the midfielder cannot afford to stay back in a team where his first-team opportunities might be limited.
He may not have too many years of top-class football ahead of him and to play regularly, Mata might have to consider leaving the club. However, it would make sense for United to let him leave only if Sanchez joined the club. Otherwise, letting go of a player like Mata will be a bad decision in the long-run since there is so much he brings to the field.