Newcastle United's relegation is going to prove costly for the Magpies not only in terms of money but also in terms of talents. Most of their players prefer to play in the Premier League and are grabbing opportunities to do so as they come by.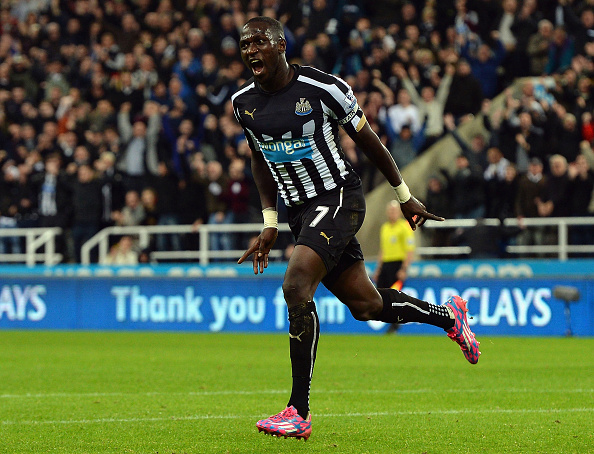 Liverpool has already purchases Wijnaldum from Newcastle United but as per reports in France, specifically Le10, the Reds are still looking to acquire more players this summer, namely Moussa Sissoko. The player is also linked with the likes of PSG and has mentioned earlier that he fancied playing for Real Madrid or Manchester United.
As far as Liverpool goes, the club's history puts them neck to neck against those clubs and the Reds have not given up hope to sign the French player. According to Liverpool Echo, the Reds are still very keen to sign Sissoko. Whether Jurgen Klopp will be able to pry another player away from Newcastle is still to be seen.