Tottenham Hotspurs player Harry Kane aimed a very undisguised dig on Arsenal after their match against Norwich City.
"Now we're third and we're trying to get as far up the league as we can. We're not worried about the teams behind us."- Harry kane
Kane stated that this time around they have been working hard on themselves and will not look behind and only work so that they ahead and not behind.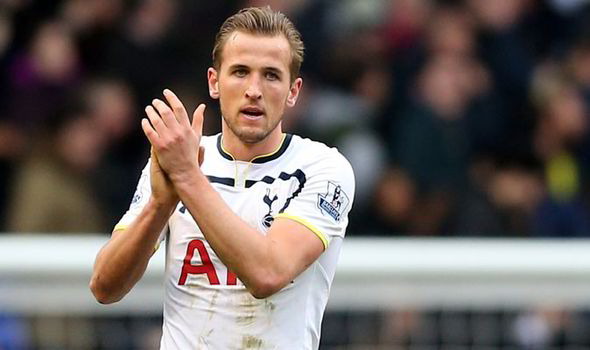 Tottenham Hotspurs are ahead of Arsenal in the Premier League Table. Spurs won 3-0 against their local rivals Norwich City while Arsenal had to settle with a goalless draw against Southampton at home.
Spurs are ahead of the Gunners due to their superior goal scoring. Spurs have matches coming up against Arsenal and Manchester City, as such it will be interesting to see how the Spurs' match against the Gunners go. Currently Arsenal are preparing for an away match against Bournemouth on Sunday.
Tottenham's game against Norwich City has put the spurs a step ahead of the Gunners. The Gunners last won the title in 2004 and this time around they are facing tough competition to get the title.
Reference- http://www.thesportreview.com/tsr/2016/02/harry-kane-aims-dig-at-arsenal-after-tottenham-move-up-to-third/