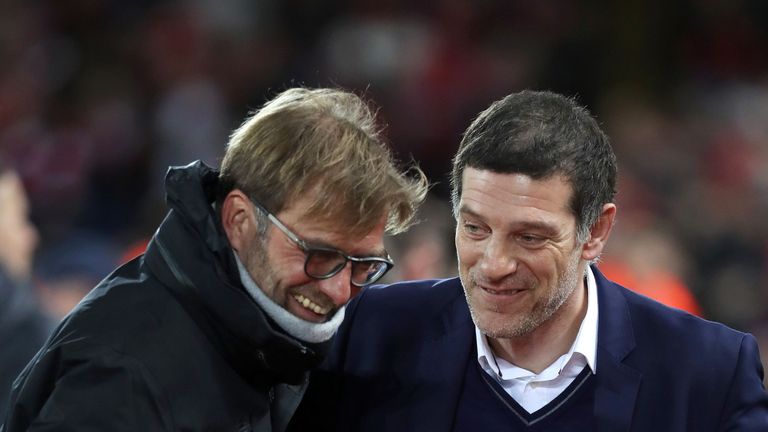 Liverpool hosted the Hammers to close this Sunday's gameday in a very difficult situation, as they were quite shorthanded with several injuries and they had the pressure of knowing that both Chelsea and Arsenal had earned the 3 points in their respective matchups, so they also had to win at home in order to keep the pace of their rivals.
After an early score from Adam Lallana, it seemed like it was going to be a walk in the park for Klopp's side, but a beautiful free kick from Payet and a childish mistake from Joel Matip made West Ham earn a 2 – 1 lead, until Divock Origi managed to level the score, but then Liverpool never found a way to take the victory at Anfield.
So, let's take a look at the player ratings from the reds in this disappointing tie against Slaven Bilic's side.
Loris Karius 5/10
Karius was once again uncertain when it came to save the scores, as he was kind of misplaced on Payet's beautiful free kick and he could've done something more to prevent Michail Antonio's goal. He's still struggling to adapt to England and his clock is ticking.
Nathaniel Clyne 6/10
Clyne wasn't his usual self today, as he seemed kind of slow and lost a lot of balls. On top of that, he was never able to actually complete a cross and hurt his team on offence as well.
Dejan Lovren 6/10
He was doing a fine job, but an injury cost him the second half of the game. It seems not too serious, but he's most likely to miss Liverpool's next matchup.
Joel Matip 6/10
Matip was almost perfect as usual through most of the game. However, the mistake that led to Antonio's score hurt his punctuation for this week. He just proved he's human, but he could've chosen a better time to do so.
James Milner 7/10
Milner was as effective as always, even though he could've contributed a bit more on the defensive side of the pitch.
Jordan Henderson 8/10
Henderson was everywhere, as the skipper continued his amazing season in charge in the center of the pitch.
Adam Lallana 7/10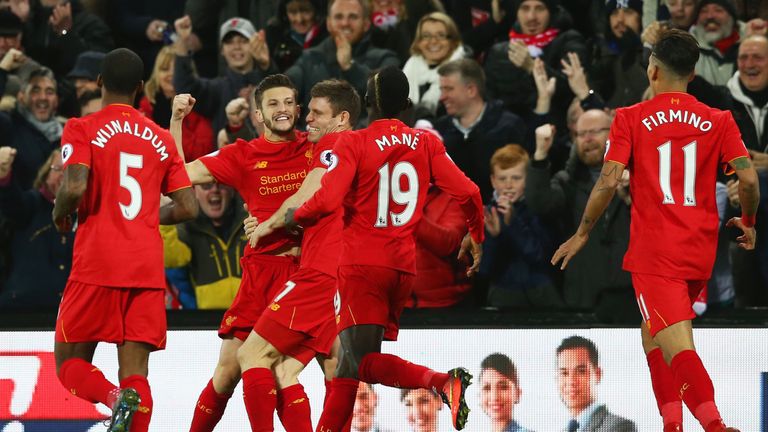 Lallana got off to a great start of the game when he scored his goal, but he totally disappeared after the 45-minute mark.
Georginio Wijnaldum 6/10
After a great couple of games following his injury, the Dutch couldn't get anything going at all today, and his inconsistency is starting to hurt Liverpool whenever they need him the most.
Sadio Mane 8/10
Mane was great as usual, and he managed to get a lucky assist to Divock Origi's score, but he was unable to be that kind of difference maker he's used to be through most of the season.
Roberto Firmino 6/10
This one was a very subpar performance for the Brazilian, as he often overdid things and forced a lot of shots instead of looking for an open teammate.
Divock Origi 8/10
Origi made the most of his opportunities and was once again a crucial player for Klopp's squad in Philippe Coutinho and Daniel Sturridge's absence.