It's always sad to watch the end of an era, especially when it comes to football, as players often don't get the treatment they deserve from their clubs when they get older and throw them away like anything.
Nowadays, it is common to see that kind of things happen, as aging veterans are struggling to get any playing time at all so they look for other clubs overseas in order to take the last steps in their careers before finally hanging the cleats, despite being set to retire with those clubs they gave most of their lives to.
So, that's the current situation of Chelsea's veteran skipper John Terry, a 35-year-old legend who is currently struggling to stay fit, and that doesn't seem to be part of his new manager Antonio Conte's plans, so he'll have to get away from Stamford Bridge in order to have a chance to play before he finally decides to retire.
The veteran has made over 650 appearances for the blues in over 19 years of career and even at the last stage of his career he's proven to be a very reliable man both on and off the field, but he just doesn't seem to fit the 3 men defence that the Italian has brought to London and reports from around England has now suggested that the veteran has admitted that he might leave Chelsea at the end of the season.
So, let's take a look at 3 possible destinations that Terry should consider in order to finish his career with a more starring role while earning a big fat amount of money.
Qatar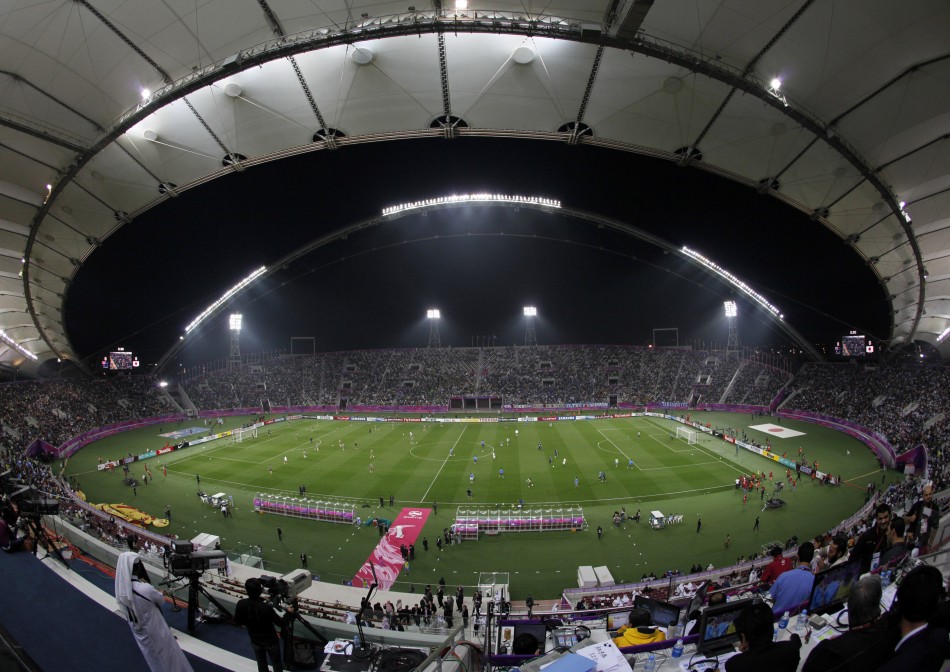 The centre-back had already shut down a possible move to Qatar at the beginning of the season, but now that he's finally decided to take a look at his options for the future, that door should open anytime soon once again.
Qatar has been a great choice for veterans lately, with a top of the notch installations and outstandingly well-paid salaries, and considering his friend and fellow Chelsea player Gianfranco Zola had a nice run there before being sacked, he could try to convince John to follow his steps there.
MLS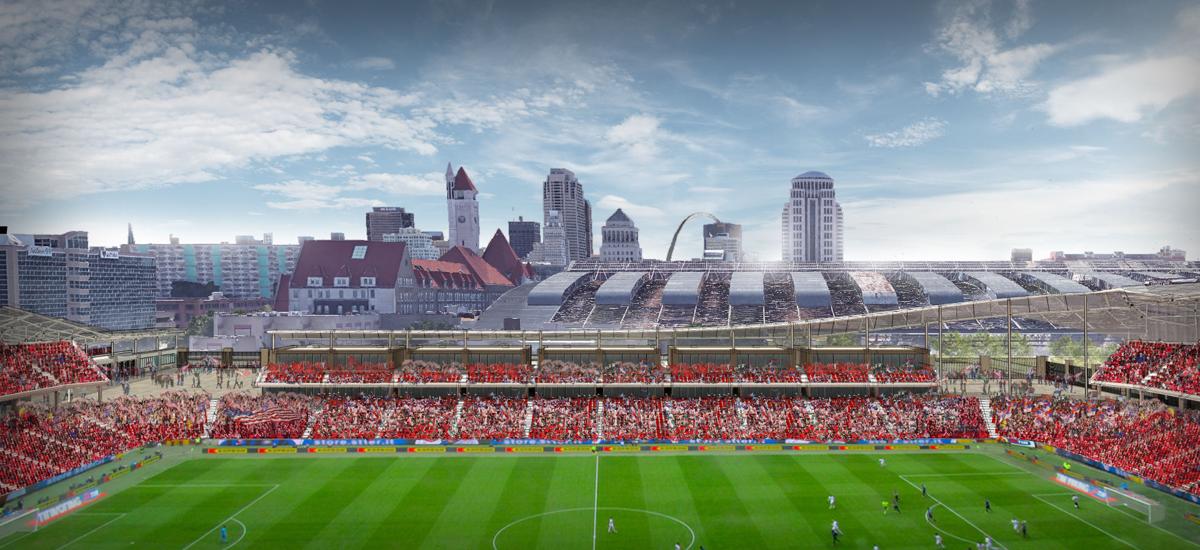 Another big favourite for the veterans in the Major League Soccer, where some fellow English players have had the last steps of his careers, with Steven Gerrard and Frank Lampard being the latest examples of that.
Terry would definitely have a lot of offers from American teams and you know money isn't an issue there either, so he could consider making a big move overseas to the United States, where language limitations won't exist and he'll be treated like an idol whenever he steps on the pitch.
Turkey
The Turkish league has also been a nice home for Premier League veterans after their prime is over, and players like Robin Van Persie, Didier Drogba and Raul Meireles did the same. Terry should consider this option if he wants to continue competing at a continental level before hanging the cleats.
This could be a nice option for him if he wants to stay in Europe itself, as the level of the tournament is clearly better than the above two option, but this would definitely mean that he'll get a lot of less money than what he could get at Qatar or the US.