Jurgen Klopp and Liverpool will be ecstatic with their victory over Middlesbrough this week after dropping 5 points in the last 2 games of the domestic league. Goals from Divock Origi and Adam Lallana were enough for the Reds to move into the second place and the manager will be happy with his team's performances, in spite of injuries to first team players. However, Klopp will know that his team is a bit short on players in a few positions and that he will have to spend in the future to improve this situation. The January transfer window will provide them a perfect opportunity to do so and Klopp will hope to get a couple of deals done before the deadline day.
Here are 3 such realistic players that the Reds can get their hands on in January:
Franck Kessie (Atalanta):
The 19-year old youngster is one of the most sought-after players in world football at the moment and Liverpool are one of the many Premier League teams monitoring his situation for a move in January. Though the Italian side were not ready to sell him initially, they have now fixed a price tag on him in January. The Reds are reportedly ready to make a €22m bid in January and are expecting to land their man while sources also suggested that the agent of the player will meet Liverpool's representatives at Anfield this week. If this is to be believed, Liverpool are adding another 5 league goals to an already impressive attacking midfield of the squad.
Quincy Promes (Spartak Moscow):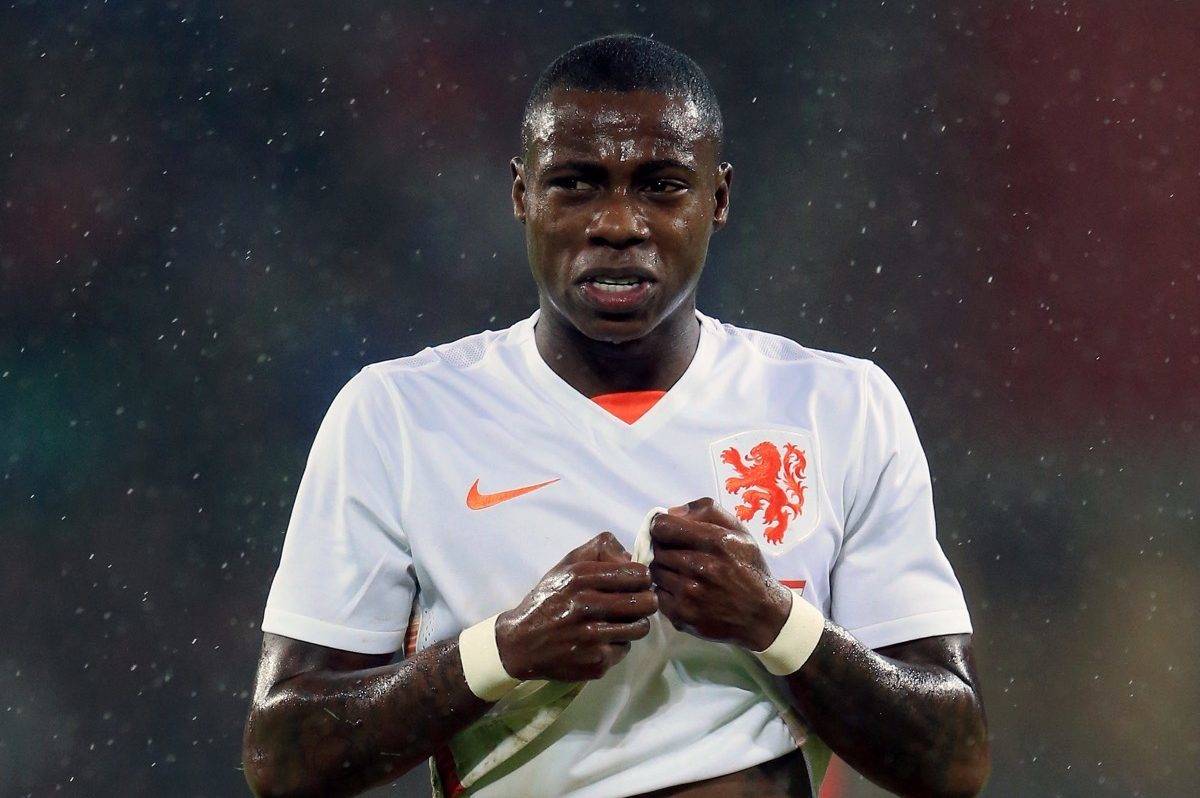 Another youngster that Liverpool are extensively interested in is Spartak winger Quincey Promes. With Coutinho, Sturridge and Ings picking up injuries and Sadio Mane set to leave the club for AFCON, Liverpool needs an attacker who can shoulder the responsibilities and this 24-year old Dutchman can be a perfect suit. Having secured a contract till 2021 in August, Promes is not easy to lure out but it is understood that Liverpool are looking to secure a loan deal that might result in the club keeping him at Anfield for £25m, which could be a steal if he comes good. It is something that will interest the Russian outfit making Promes a viable January transfer target.
Geoffrey Kondogbia (Inter Milan):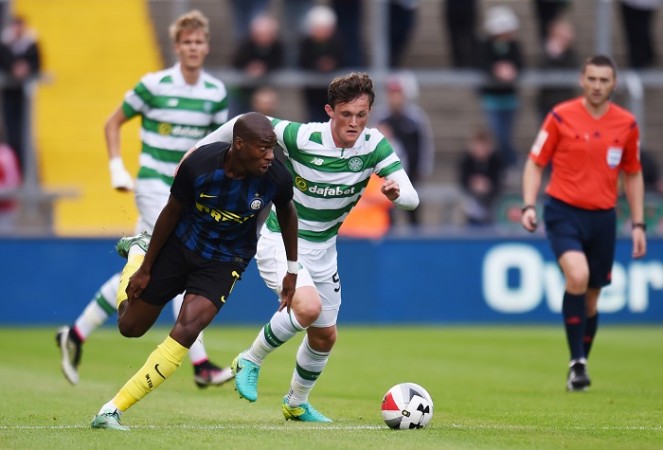 Arguably the easiest transfer target for Liverpool in January at the moment, Kondogbia is currently out of favour in the Serie A with Inter Milan manager Franck de Boer had a standoff with the player and decided to freeze him. The 23-year old might not play for the club anymore before January and the manager in Milan has revealed that he is up for sale after the window is open. Though he might not come on the cheap, he is a player that will walk into Klopp's system at the club and is a decent option for the Reds. However, there will be a few clubs that Liverpool have to fight with before getting their hands on their man.