The talk for most Chelsea fans has been about the midfielders and attackers that Antonio Conte could bring to the side, should he sign up with the Blues in the summer but one of the positions that Chelsea really need to look at is the centre-back roles.
John Terry, who probably has been one of the best players in the history of Chelsea, will not get a contract and will be leaving the club at the end of the season. The other remaining centre-backs, Kurt Zouma and Gary Cahill don't really give a lot of confidence to the team and aren't the solutions for the long or short term.
Conte was known for having a great defence and that is where he probably will start when it comes to the Chelsea team. We look ahead to a busy transfer window for Chelsea and pick out three central defenders that can do the job for them next season.
Inigo Martinez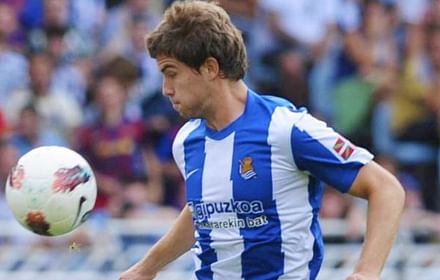 Chelsea need someone young to play alongside Gary Cahill and one of the players that Conte could try to sign is the Spanish defender Inigo Martinez. The 24-year-old Real Sociedad defender has been one of their best players in recent seasons and could be a great addition to the Chelsea back-line.
Martinez is strong in the air, even if he isn't the fastest, his physical prowess and aerial ability can certainly help replace the huge void that John Terry's absence would create. His price tag might be high but that is the money you have to pay for good players.