Leeds United News: Marcelo Bielsa has emerged as a shocking contender for next Roma manager, according to the Daily Mail.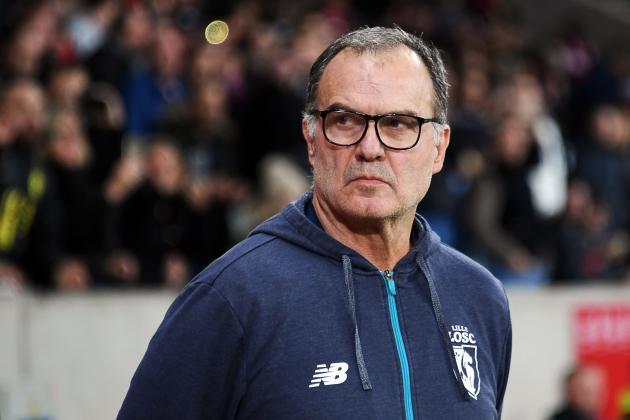 The Argentine manager ended his first stint with Leeds United, failing to secure promotion to the Premier League.
The Whites looked real favourites to secure automatic promotion at the initial stage before they lost a string of games in the final stages of the season, leading them to the playoffs.
And in the semi-finals of the playoffs against Derby County, the Whites failed to hold on to their 1-0 lead as Frank Lampard produced a dramatic turnaround with a 4-2 win in the second leg.
Following the result, Bielsa stated his desire to continue at Elland Road if the club asks him to do so.
Amidst the fact that his future in England is still hanging in the balance, the Italian side Roma have shown interest in the former Chile manager.
Claudio Ranieri parted ways with the Italian side after ending his interim spell. Bielsa has now emerged as the latest target.
Roma finished sixth in Serie A table and will be playing in Europa League next season.