Rangers News:  Colombian manager Carlos Queiroz has revealed the reason for not picking Rangers forward Alfredo Morelos in the squad for Copa America. (h/t The Scottish Sun)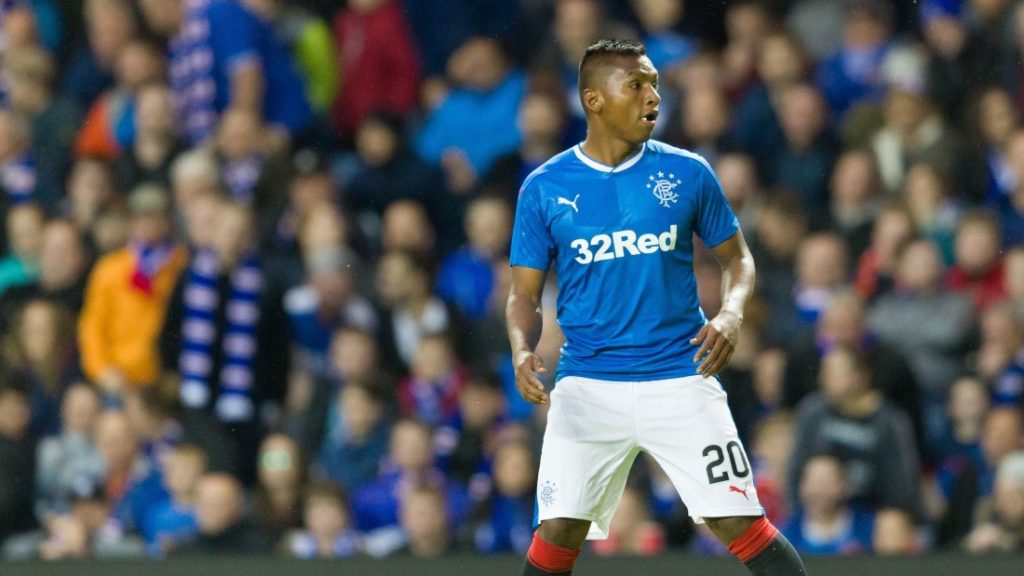 The Gers striker was left in dismay as soon as he heard that he was left out of the squad.
Morelos, 22, has been brilliant for the Gers this season, notching up an incredible 29-goal tally.
In fact, his stupendous form earned him a place in the national squad for the friendlies against Japan and South Korea and also got him an ample amount of playing time.
Now, the manager, Queiroz seems to have thrown cold water over Morelos' dream by stating that his indiscipline had cost him the opportunity.
Alfredo Morelos has only started one game after the friendlies with Colombia in Asia.
"And his performance was a little below the expectations he had.
When I made my decision to close the list at these 40 players, I decided these are the ones I could rely on the most."
The Gers striker really had a tough time in dealing with his discipline as he received five red cards and two suspension spells this season.
Furthermore, his absence also reflected upon the team's result as the Gers manager Steven Gerrard admitted that losing big players in key matches turned out to be a setback for his side.
Following the snub, Morelos also expressed his dismay. (h/t The Scottish Sun)
Morelos said, (h/t The Scottish Sun)
I was surprised they did not call me.

"I know I made mistakes, but every player does that. I also know I have done a lot of things right this season.
"I am calm about it and I am concentrating on Rangers. I've had a really good season and I hope to end it in the best possible way."
Morelos returned to the action after the suspension lay off last week but was benched during the Old Firm derby.