Newcastle United Opinion: Three replacements for Salomon Rondon
Newcastle United striker Salomon Rondon has found a rich vein of form over the last few months. The on-loan star has surged up their goalscorers' list.
Now, the 29-year-old sits at the top of the pile with 8 goals in the Premier League, which is more than Marko Arnautovic, Pedro and Henrikh Mkhitaryan to name a few.
However, Rondon is only on loan at Newcastle United from West Bromwich Albion and unfortunately, there is no option to make the move permanent.
The 29-year-old has already revealed that he wants a permanent move in an interview with the Chronicle Live but nothing has occurred.
Owner Mike Ashley wants only young players or players below the age of 25 at the club, which is why no permanent deal has been struck for the Venezuelan (h/t Mirror).
Joelinton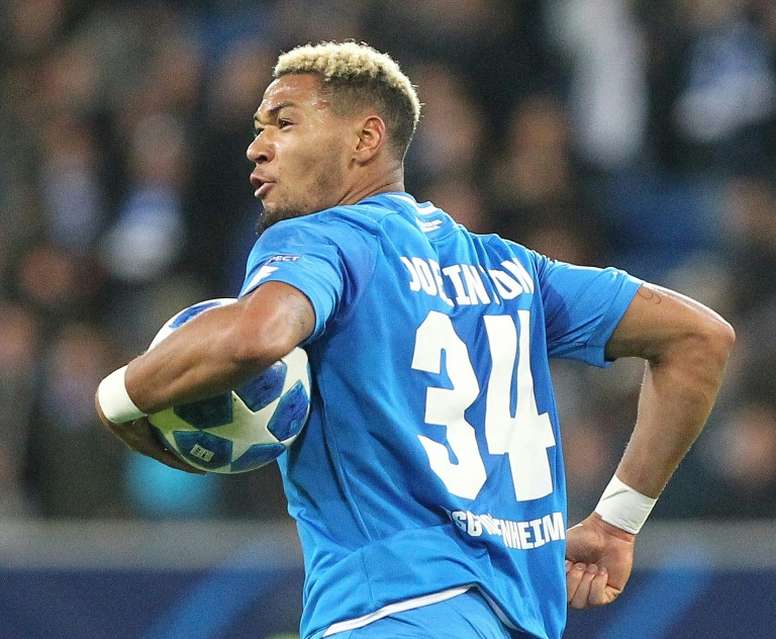 The Magpies have been linked (h/t The Sun) with a move for the young Brazilian. Given his first season with Hoffenheim, it's no wonder why. Still only 22, Joelinton has a bright future ahead of him and a skillset to match.
Similar to Liverpool star Roberto Firminio, the Brazilian combines pace, strength and lethal finishing to deadly effect. However, what makes him perfect for Newcastle United and more so for Rafael Benitez, is that the 22 year old brings others into the fold.
This season alone, he has nine assists to match his 11 goals in just 31 appearances. It shows just how much of an impact he has made in his first full season for the club.
The Sun has already linked the Magpies with a move but the transfer fee at £57 million (Sun) might just be out of their reach.
Breel Embolo
Tall, powerful and quick off the mark, Embolo would suit the Premier League perfectly, thanks to that incredible blend. As a former winger, the 22-year-old has taken time to adjust to a more central role but done so successfully, using his pace and power to make the move.
However, with Schalke struggling this season, the Swiss international has followed suit. Despite that, Embolo is a brilliant option that Newcastle United should consider as he fits the bill of what they are looking for.
A tall centre-forward who is capable of playing on either wing, Embolo's work rate and creativity will help the club move on from Salomon Rondon.
However, the 22-year-old has had his bouts of inconsistency, struggling to score regularly with injuries playing a role in that. Broken toes, ACL tears and a wide range of muscle injuries do rule Embolo's past but it's something the Magpies should not think much about.
Wesley
At 22, Wesley has finally made it big. While the Brazilian striker has been consistently scoring goals at Club Brugge, he's never managed to hit the big stage. But this season has seen a change in the Brazilian and he is on fire at the moment.
So far in 37 appearances this term, the 22-year-old has scored 14 goals and created 9 assists in all competitions this season, including three in Europe's biggest. Unlike most Brazilians, Wesley doesn't have that atypical flair and trickery but instead the 22-year-old is a bully.
Read More Newcastle United News, Click Here – Latest Newcastle United News
He uses his strength and 6'3" frame to bulldoze past opponents but is also capable of subtle movements with his feet to fool defenders. And like Rondon, Wesley is more than capable of playing a teammate through as he scores goals.