Why Alex Oxlade-Chamberlain will be a huge miss for Liverpool this season
Liverpool manager Jurgen Klopp has confirmed that Alex Oxlade-Chamberlain is expected to miss the majority of the 2018-19 season.
Chamberlain, 24, has not played since injuring his knee during the Champions League semi-final with Roma in April. He missed the World Cup in Russia after damaging his knee ligaments while tackling Roma's Aleksandar Kolarov at Anfield on 24th April. The 24-year-old sustained, what has been described as multiple ligament damage, and underwent successful surgery eight days later.
The news will come as a huge blow and a shock to Liverpool fans, with Oxlade-Chamberlain being one of their star performers during this past season. But it wasn't a plain sailing for the England international when he first arrived at Anfield.
When Liverpool signed Oxlade-Chamberlain from Arsenal last summer for £35m, many eyebrows were raised at the decision to spend such a hefty amount on a player who's had a very little impact at the Emirates and one whose contract was expiring at the end of the 2017/18 season.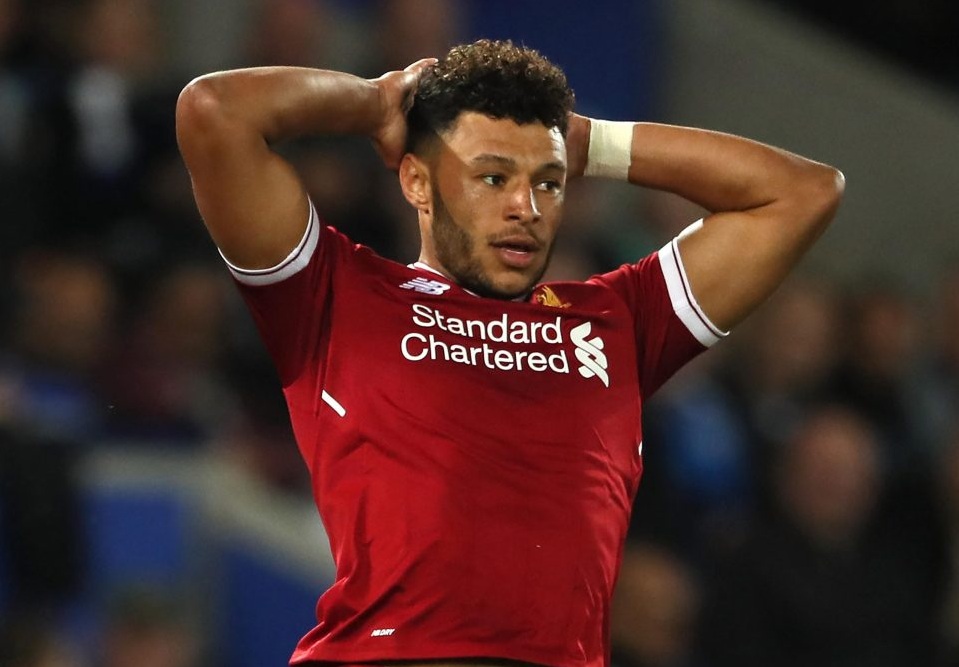 But Klopp saw something different in the player and after a stuttering start to life at Merseyside, Oxlade-Chamberlain settled in well and became a regular in the starting XI.
The Reds lost the services of Philippe Coutinho to Barcelona in January but Klopp opted against bringing in a replacement. And that decision allowed Oxlade-Chamberlain the chance to thrive and he grabbed the opportunity with both the hands.
Starting in the midfield, the 24-year-old scored 5 goals and assisted a further 8 in 42 appearances, providing Klopp with added thrust moving forward. While Liverpool's front-three were running riot in their own way, Oxlade-Chamberlain's presence in the midfield gave the team energy and a whole new dimension in the attack.
The Englishman's attacking contributions weren't just all about his game but he also showed the determination and gusto to track back and complete his defensive duties, as he abided to the manager's demands for the benefit of the team.
Strengthening the midfield has been one of Klopp's main priorities in the transfer window so far, with Naby Keita, Fabinho, and Xherdan Shaqiri all arriving at Anfield.
They are all quality players to have arrived at Liverpool but doubts remain over their adaptability to the Premier League, barring Shaqiri, who has been playing in England's top-flight with Stoke for the last three years.
Read more: Jurgen Klopp must be wise enough and sign this £7m Chelsea brick wall for Liverpool
Regardless of Klopp beefing up his midfield, Liverpool are going to miss Oxlade-Chamberlain. In just one season, the 24-year-old had become a fan favourite with his dynamism and lung-busting runs from the midfield. Without a shadow of doubt, the Reds will miss his impact on and off the ball and the midfielder's absence might just come back to haunt them in the 2018/19 campaign.