Manchester United opinion: Koulibaly or Maguire – who should Solskjaer sign?
There's not a lot of time before the English summer transfer window comes to an end and the next couple of days are likely to be very quiet for some and extremely busy for a few others. One side that definitely needs some reinforcements is Manchester United.
The sleeping giant looked like they were making some big moves earlier in the transfer window after getting deals for Welsh speedster Daniel James and Crystal Palace right-back Aaron Wan-Bissaka. However, it's gone very quiet since.
There has been room for positivity though, as the Red Devils have had a fantastic pre-season tour so far. With the mood in the camp at a high, a few signings would make it the perfect summer. One of United's priorities heading into this window was the need for an authoritative centre-back.
The Red Devils conceded more goals last season than they've ever conceded since the start of the Premier League. Wan-Bisakka will definitely help with that but another centre-back would complete the surgery.
Two great centre-backs that they've been linked with are Napoli's Kalidou Koulibaly and Leicester City's Harry Maguire. They're both internationals and are imposing figures for club and country.
Both would be fantastic additions and real leaders but let's have a look at who's the better option for the Red Devils.
Kalidou Koulibaly
Koulibaly is a fantastic passer of the ball and is capable of playing line-breaking passes with both feet. He's also extremely fast as centre-backs of today need to be.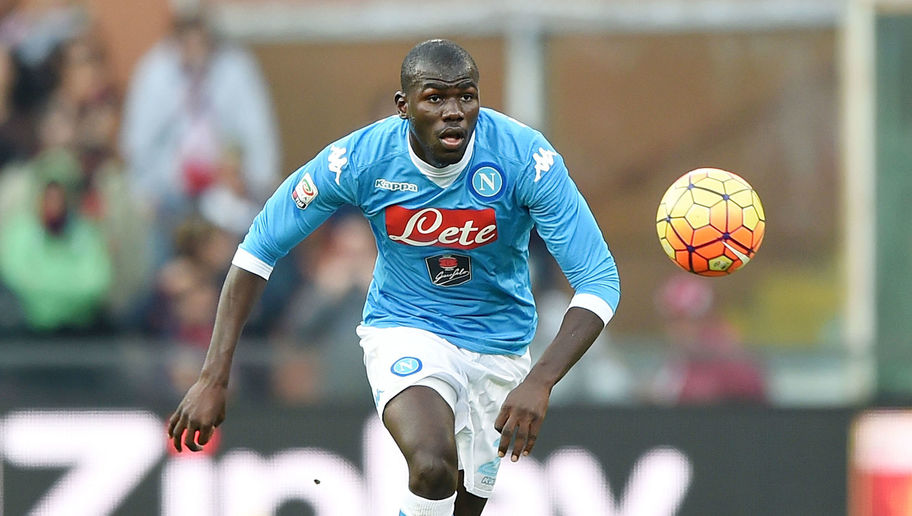 He uses this speed to put in recovery tackles after bursting runs into the midfield. He's also a fantastic header in both boxes. Koulibaly, in many ways, is the perfect centre-back but the big stumbling block is the massive price tag of £129million slapped by Napoli.
Harry Maguire
Maguire is the best centre-back in the Premier League when it comes to aerial duels and driving into the midfield and is up there with Toby Alderweirld at long passes.
He's also a very vocal player and has many of the attributes that Koulibaly has. The major difference between the two is their pace, however.
While Maguire is deceptively quick, he doesn't have it in him to sprint long distances. That said, on most occasions, he wouldn't need to because of his reading of the game which allows him to play with a higher line.
Read more Man Utd News, click here- Latest Man Utd News
Verdict
If Manchester United can afford Kalidou Kouliabaly, they should do everything to get him. He would make that back-four one of the best, if not the best in the Premier League.
United are still one of the richest clubs in the world and it's up to them to make a real statement of intent to the likes of Manchester City and Liverpool.
With De Gea, Wan-Bisakka and Koulibaly in the side, half the game will be won in the tunnel.