Over-cautious tactics are hampering Manchester United at home
Manchester United continued their subdued start to the season after playing out a lucky 1-1 draw against the newly-promoted Wolves. Given the fact that this game was at home, it gave more significance to the two points which Jose Mourinho's men dropped.
It was a special occasion on Saturday, with Sir Alex Ferguson visiting the Old Trafford for the first time after suffering traumatic brain haemorrhage late last season. So the stage was set for the team to perform and get a convincing three points against their opponents.
However, post the final whistle, it was United who were relieved after getting a point out of that game. David de Gea made several good saves to deny Wolves a chance to win the contest. Of course, the away side were happy to get away from Old Trafford with a draw, but given the number of chances they created, they could be feeling a touch disappointed.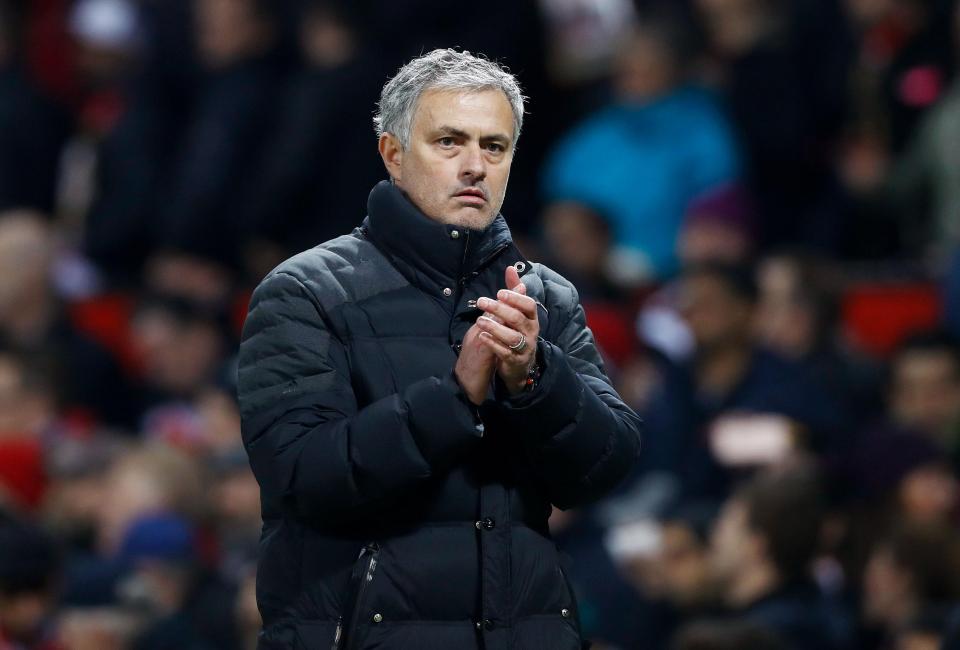 The obscure identity of Manchester United under Mourinho, especially in home games where they have to take the initiative, is concerning. It is alright when they have to sit deep, defend and play on the counter, however, the scenario has to change accordingly when teams give them respect.
In the case against Wolves, they couldn't attack with constant pressure and once the ball changed hands, it was very easy for the visiting side to attack the home team's back-four. In a nutshell, United are not able to attack well, which makes them vulnerable to the counters.
Pogba's comments
According to the Mirror, Paul Pogba commented that the team should "attack, attack, attack" when they are playing at Old Trafford. The Frenchman said that opposition teams will get scared when his side attacks ruthlessly.
This looks like a jibe at Mourinho for his over-cautious tactics to play in a certain defensive way regardless of the opposition and the ground. If we look at United's heritage, it has always been an attacking and full-throttle style of football. Hence, the fans wouldn't be too impressed with what they are seeing under Jose Mourinho.
Read More: Go for it Jose – Man United could clinch the PL title next season by landing this £1.16m-a-month South American
Sometimes, at Old Trafford, the Portuguese should break the shackles a bit and let his team attack with full vigour and intensity. It'd help in adding that fear factor to the mid-table visiting teams, who are slowly losing the fear of visiting the Theatre of Dreams.