Why Huddersfield Town may struggle to stay up in the Premier League this season
Huddersfield Town began their Premier League campaign with a resounding 0-3 loss at the hands of a new-look Chelsea under Maurizio Sarri. The fact that it was a home defeat should be quite concerning for David Wagner.
The Terriers have struggled for goals in the Premier League and their scarcity of chances on Saturday was reminiscent of that. They scored merely 28 goals last season and still managed to survive, which was quite shocking.
One might admit that the team got lucky last season but this time, the tables could turn. They must find a way to score goals and target certain teams to play attacking football while ensuring they avoid the drop to the Championship.
Here's why Huddersfield will struggle to stay up in English top-flight this season:
Manager's system
The manager has to identify and plan the way forward because playing a defence-first system every time won't work. He must target some games and play an attacking style of football in search of points. And then against the big teams, he could play either for a draw or a sneaky win.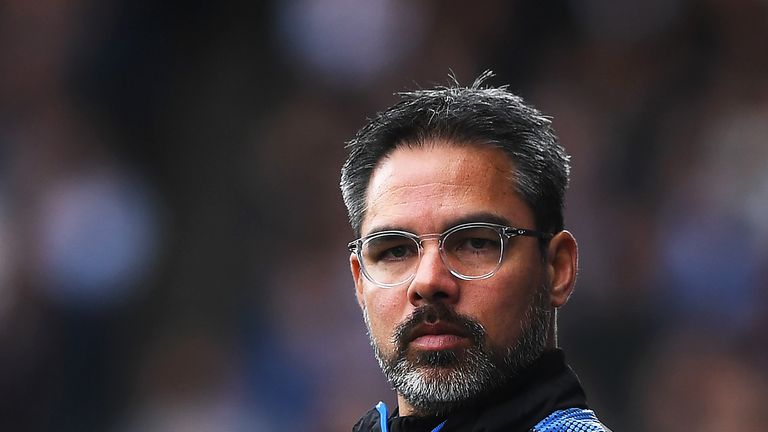 It is understandably tough to keep changing tactics and formations but as the competition in the Premier League heats up, the Terriers need to do this and avoid turning into a predictable team.
The first and foremost thing in football is to score more goals than the opposition to win games and gain points. If Wagner and his men continue with their deeper-block defensive games, they might not stay up in the top-flight for long.
Verdict
When newly-promoted teams play defensive football on a regular basis, they eventually struggle to cope with top-quality teams. The simple reason being it allows their opponents to figure out how they play, thus exploiting that with relative ease.
Read More: Time for goodbye? 3 players Huddersfield must offload this month including 27-year-old duo
So, for Huddersfield to survive in the top-flight, they have to be more dynamic as a team and the manager must keep evolving his tactics. If they fail to do that, the probability of them going down will increase every single week.