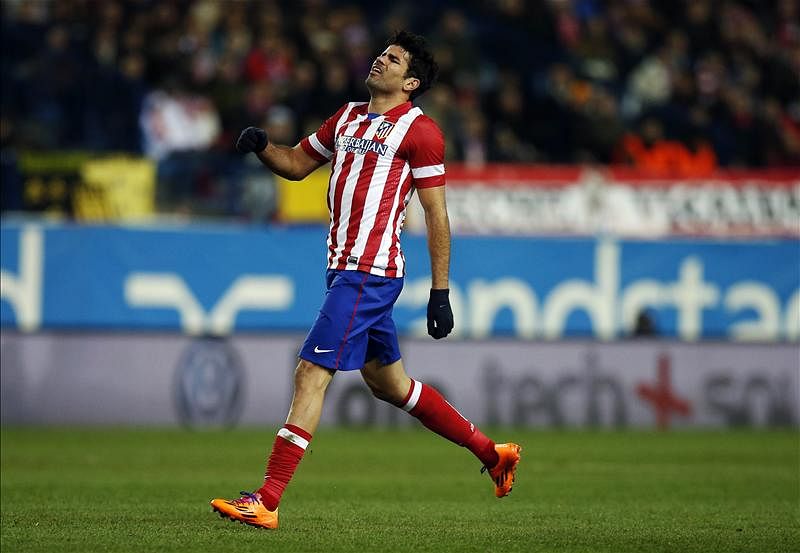 With the transfer rumour of Diego Costa joining Chelsea gaining in momentum, there have been many opinions regarding Chelsea's style of play and the type of striker they would need now. Diego Costa failed to impress against the Blues in the first leg, arguably because Chelsea team were playing very deep in order to disallow him space. But many fans saw this as testimony to Costa's technical weaknesses. Costa doesn't have explosive pace or quick feet, but he possesses physical strength and lots of aggression.
Costa can be a typical premier league striker but is Chelsea now, a typical premier league team? Costa can act as a target man for any team, but having a game built around Costa only limits the abilities of Hazard, Oscar, Schurrle, Salah and Willian who are more than just the usual midfield players. We look at the strikers Chelsea needs, the technically gifted strikers.
Here are 4 centre forwards who will fit perfectly in a Chelsea system. Some transfers are impossible while some are possible. (P.S: The below list are not the players who are linked with Chelsea, but the type of strikers who would fit in perfectly than Diego Costa)
4. Samuel Eto'o in his prime years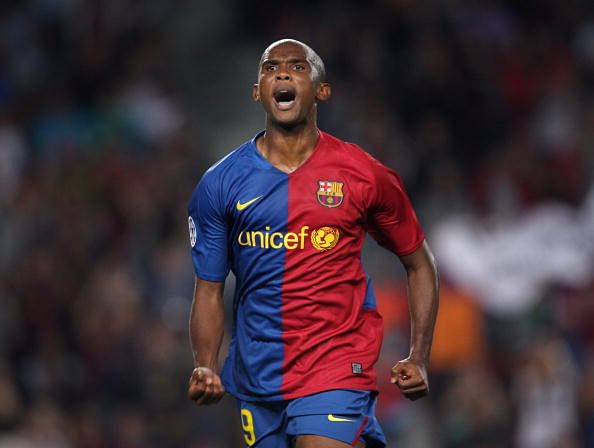 The Cameroon International striker has been the best of the three forwards Chelsea have currently. But his age factor always looms over his head as he has lost some of his pace, along with significant drop in stamina and sustainability, hence falling prey to injury way too often this season.
But Eto'o will be remembered for his days in Barcelona and Inter, where he was among the world's best forwards. Eto'o who usually plays forward from the left hand side of the pitch, has the agility and movement to gel with the young creative midfielders in Chelsea. Eto'o in his prime would have been a deadly striker for Chelsea. In his prime, Eto'o was known for his flair, technique and clinical finishing along with an ability to play as a supporting striker. That's what we're looking for- someone who usually plays as a supporting striker, hence establishing a false nine at Chelsea.