4 Key Notes From Manchester United 1-1 Leicester City
Manchester United and Leicester City played out a 1-1 draw which didn't actually help either side in their quests. Manchester United needed a win to inch closer into the top 4 while Leicester needed three points to win the Premier League crown.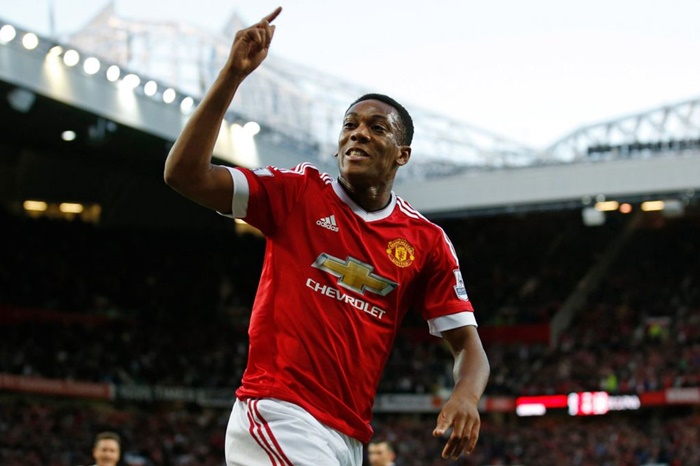 United took the lead thanks to Anthony Martial and dominated for the first 15 minutes before Wes Morgan equalised from a header for the league leaders. We look back at the game and list out the four talking points.
Kasper Schmeichel saves Leicester
The Danish goalkeeper would have wanted to win the league title in the stadium which his father dominated for years. That did not happen but the younger Schmeichel did emulate his father by doing extremely well between the sticks as he constantly kept Manchester United out.
One great save from Jesse Lingard in the first half kept the score to just 1-0 for Manchester United and the goalkeeper was always quick on his feet as he ensured that any loose balls from the back were dispatched without United actually going much to trouble his defence.