Three ideal fantasy premier league replacements for Christian Eriksen
Fantasy managers will be left anxious after Tottenham Hotspur playmaker Christian Eriksen suffered an abdominal injury which could keep him out for a considerable amount of time. Though Harry Kane scored a brace and wrapped up all 3 points for the club, Spurs are definitely going to feel the effects of his absence.
For the fantasy managers, there shouldn't be much problem, given they have a wide variety of options to replace the Dane with. Eriksen hasn't looked at his best as well and the £9.2million price tag seems quite hefty at this stage. Thankfully, a number of top-class options are available and here we take a look at three ideal replacements for the Danish midfielder.
James Maddison (Leicester City)
Everything good that Leicester produce comes through the former Norwich City midfielder. He seems to be the perfect replacement for Riyad Mahrez as the Algerian departed for Manchester City in the summer.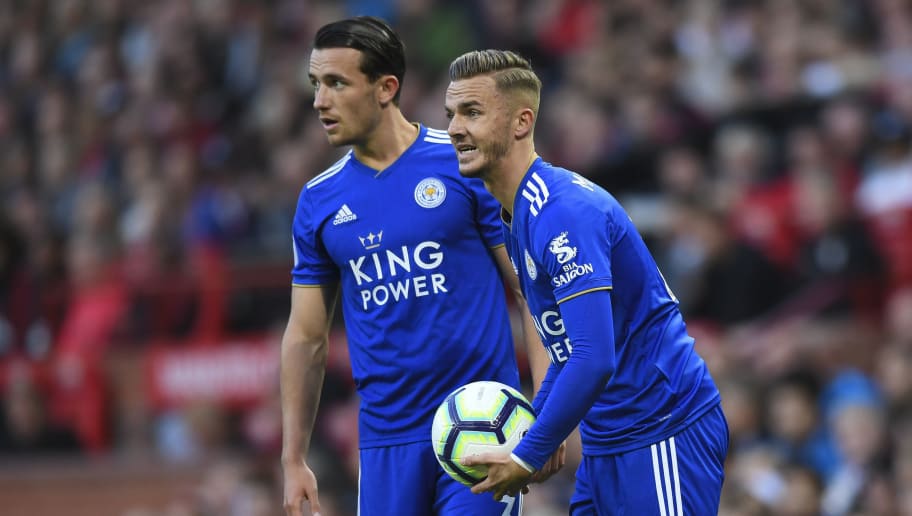 Maddison has already picked up 3 goals and 2 assists this season, blanking in just 2 gameweeks so far. He is also on set-piece duties and is capable of scoring goals from outside the box. Priced at £6.9million, he is a much cheaper alternative to Christian Eriksen and it's best for managers to bring him in before his price rises to £7million in the next few days.
Eden Hazard (Chelsea)
A premium and expensive option but there's no denying that Hazard is lighting up the Premier League with his performances this season. The Belgian has scored points in all but just one game this season.
He is priced at £11.1million but it would be better for the managers to bring him in before the price rises further. Hazard seems to be the focal point of the Chelsea attack this season and this just might be the campaign where he hits new heights.
His high price is definitely justified by his consistent returns. Hazard is an explosive and a must-have option at the moment as he scored another superb goal against Liverpool this weekend.
Raheem Sterling (Manchester City)
Sterling has picked up from where he left off last season, by delivering consistently in home games. The English forward is the second highest scoring midfielder in the game this season after Eden Hazard.
He has also returned points in all but one game this season. The former Liverpool man has already got 4 goals and 2 assists this season and his spot seems secure in league games, with Riyad Mahrez taking a role in the Champions League.
Read more: Go for it Poch – Tottenham could strike gold by reviving their interest in £25m summer target
Sterling is also a premium option, priced at £11million, but it is totally worth investing in him.
(PS: The player values mentioned are according to Fantasy Premier League)