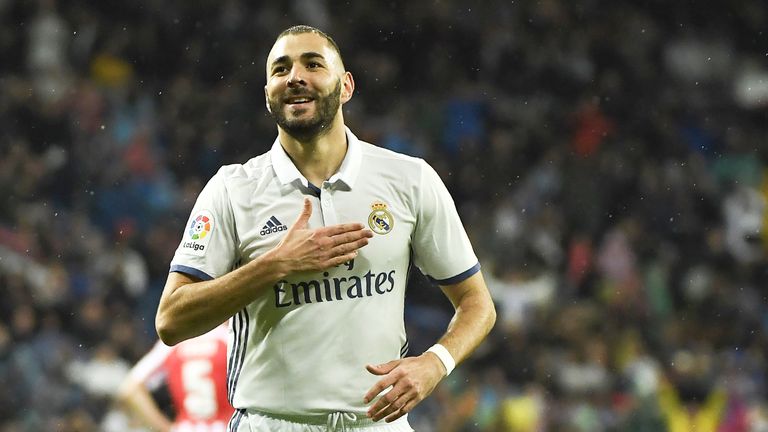 Real Madrid, the Champions of Europe, are in a decent position to find glory this season as they stand at the top of the La Liga table, just a point off their rivals FC Barcelona, with a couple of games in hand. The Los Blancos are also active in the Champions League and will hope to achieve a feat that has never been done before, to retain it this year.
But the manager at the club, Zinedine Zidane, is looking to improve on the squad at the end of the season and is looking to sell a few players. Besides that, it has been recently reported that one of their star men, Karim Benzema, has decided that he wants to leave Real Madrid at the end of the season. Though prolific in front of goal, Benzema is currently unsettled and Zidane might allow him to leave and surely has started looking for replacements.
To help him, here are 3 top quality targets that he can look to sign at the end of the season:
Sergio Aguero (Manchester City):
The Argentine international has not been at his best in the last couple of months and he has now lost his place in the starting XI to young Gabriel Jesus who has been brilliant. And recent reports suggest that his future is in doubt after he said he'll wait and see what the club wants to do with him when the season is up.
Benzema will also go for a high price making Aguero affordable for Real and his addition will only make them more unstoppable. Aguero is amongst the most prolific goal scorers in the Premier League and will relish a chance to play alongside the likes of Cristiano Ronaldo and Gareth Bale next season.