Arsenal Opinion: Why Arsenal should keep Krystian Bielik
According to reports from English news outlet the Sun, Arsenal star Krystian Bielik has a vested interest in leaving the club this summer. The versatile defender has been rather impressive over the last few years but has struggled to find a place in Arsenal's team-sheet.
Instead, since his arrival in 2015, he has spent multiple seasons out on loan all over England. This includes spells at Charlton Athletic – the most recent one – Walsall and Birmingham City but it's his recent spell that has changed things.
A midfielder by trade, Bielik has transformed himself into a rather phenomenal centre-back. In fact, the Sun reports that a host of clubs are keen on signing the Polish international.
But given their issues this season, Arsenal have to make sure that they keep Krystian Bielik at the club. Compared to Patrick Viera when he first arrived, the 21-year-old has transformed into an effective centre-back and a rather versatile one at that.
His 6'2" frame combined with his composure and a rather astute eye for a pass makes him adaptable. Sure, his preferred position has changed but if and when needed, the 21-year-old can transform into an equally defensive midfielder.
It's something that Arsenal need but at the same time, they cannot afford to lose one of their best prospects. They have a lot of young attacking talents at their disposal but they do not have many defensive prospects.
Zach Medley, Daniel Ballard and even Joseph Olowu are a few names but none of them is rated even close to what Bielik is. In fact, Medley might be the closest but even the young 18-year-old has ways to go before he inches close to the Polish international's levels.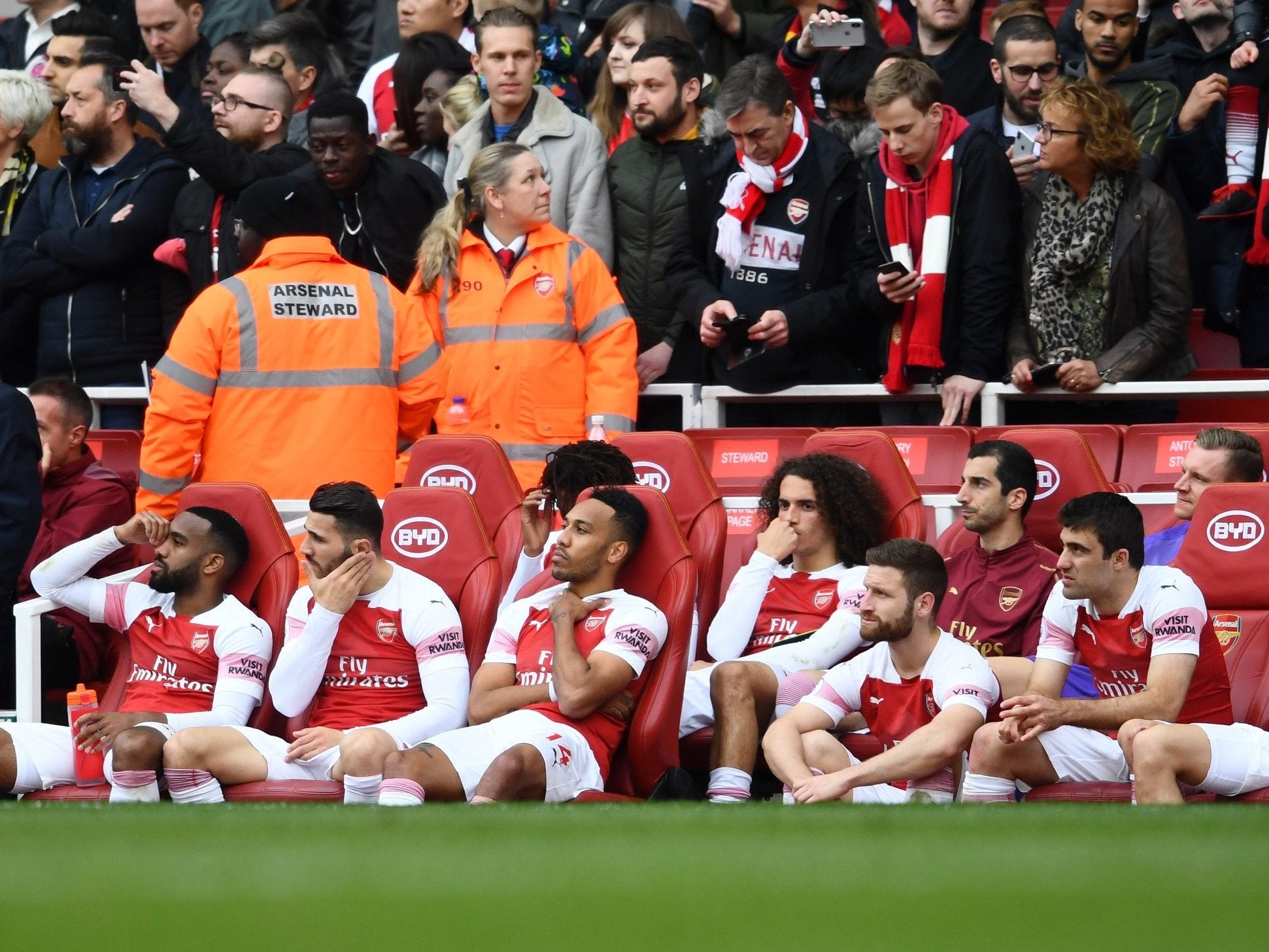 With time and the right management, the English centre-back may have a chance but Krystian Bielik is a ready-made prospect right now, and more importantly, a star itching for first-team minutes.
With time, and under Unai Emery's tutelage, there is a chance that the 21-year-old will transform into a dependable centre-back for Arsenal. Hence, they cannot afford to lose yet another promising youth star.
Read More Arsenal news, click here: Arsenal latest news
Conclusion
Arsenal do not have much money to spend this summer and they must dip into their youth sides. Someone like Krystian Bielik will help make a difference and given his performances over the last few months, he has shown that he can do that.