Why Newcastle United would again require a miracle from Rafa Benitez to stay up
Newcastle United surprised everyone by finishing in the top-half of the Premier League last season, with a not so potent squad (with all due respect to the players). They were tipped to go down or continually fight for relegation until the last day but as it turned out, they comfortably finished placed 10th, which is more than decent.
In that case, the manager has to be given the credit for making his squad play well and adapt to the high quality and intensity of the Premier League. Rafa Benitez has a history of getting the best from a particular group of players who are not destined to achieve things at a level above them.
So, here's why the Magpies would require a similar type of management from the Spaniard if they are to stay up and match last season's performance.
Squad quality still a worry
There is no denying that Newcastle are in a mess when it comes to transfer business. Owner Mike Ashley has given no support to the manager in terms of the funds to buy new players to improve the squad. As a result, Benitez had to sell some of his fringe players this season.
It is not always a healthy situation when the business done by the club in the summer is not satisfactory.
Same was the case last season as well, but Benitez managed his assets well to churn out results required for a respectable finish. Even though they have brought in some new faces this time, the squad quality still seems low.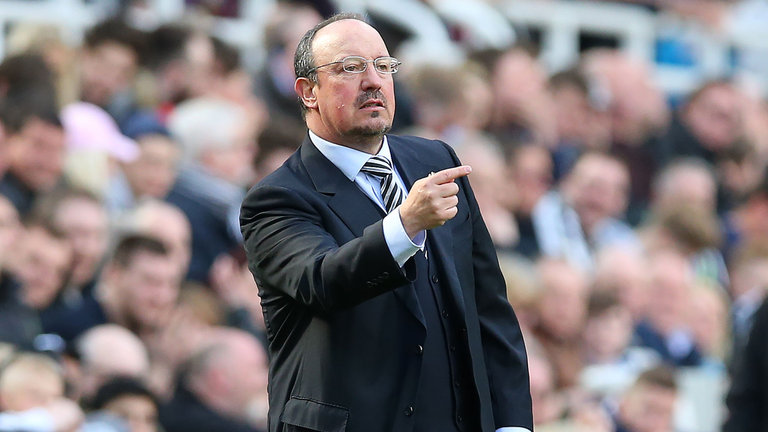 Rafa BenitezSo, this is the very condition which cries out for another season for the manager to pull the strings and somehow make the players function according to him. It will be a tall order because he really hasn't got any upgrades from the previous campaign, and almost every club around has improved massively. Even the promoted teams have spent a lot and shown high promise.
Read More: Signed for £6m: This South American could flourish under Rafael Benitez at Newcastle United
Verdict
Hence, it won't be a surprise if Newcastle struggle to get results this season and if they are to repeat what they last year, it will be all up to Benitez making the players ready for every possible challenge with less resources.