Why Newcastle United dodged a bullet by not signing Nicolai Jorgensen
Over the summer, Newcastle United were linked with a move to sign Feyenoord striker Nicolai Jorgensen.
According to an earlier report by Chronicle Live, the Magpies had to stump up a fee in excess of £20million to acquire Jorgensen's services. As time wore on, it became evident that the move failed to materialize.
To make matters worse, Newcastle allowed Aleksandar Mitrovic to join Fulham and were left with a threadbare strikers' department.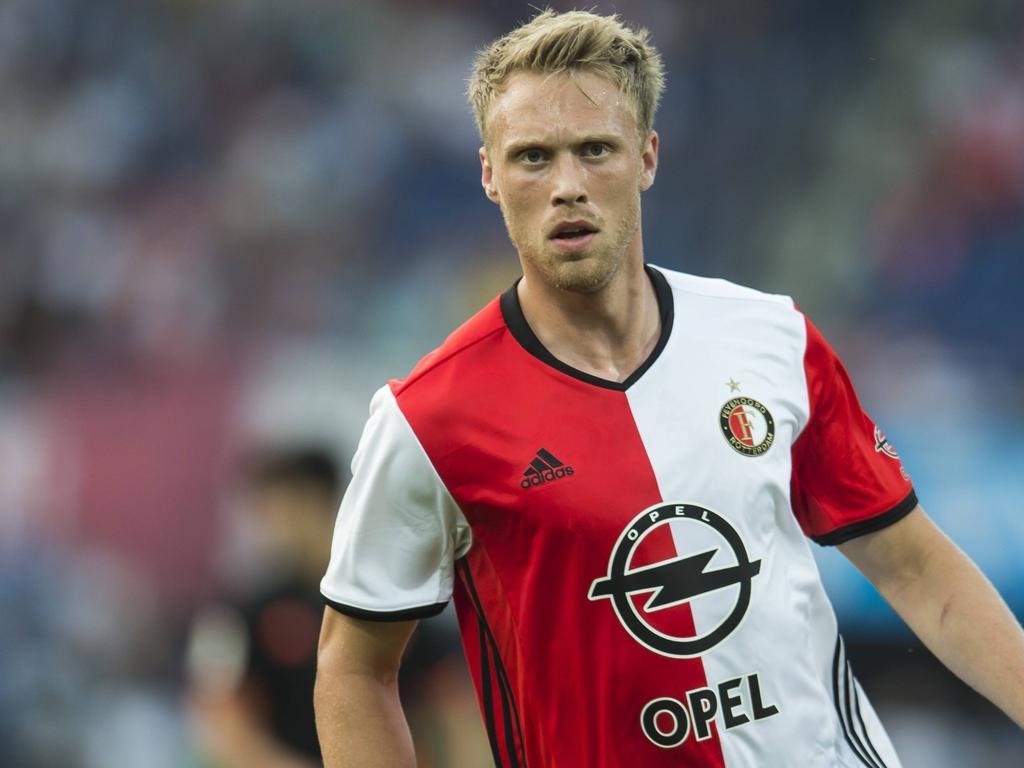 However, regardless of thin their attacking depth might be, Newcastle certainly avoided a bullet by not signing Jorgensen. The first warning sign was the fact that he went nearly two months without a goal last season in the Eredivisie.
To be fair, he did make a good start and finished the campaign in style while netting three goals in the club's last four games. But the 27-year-old had a disappointing World Cup campaign as well.
Stepping out for Denmark, Jorgensen hardly made a significant impact for his country. He failed to convert successfully and wasted most of the chances created by his teammates.
Feyenoord certainly demanded a sizeable amount for his services but his displays in the World Cup hardly looked convincing. In fact, he did not look like an upgrade to Newcastle's current options for strikers. As evident in Russia, Jorgensen lacks pace and the cutting-edge required to survive in the Premier League.
And the worst part? Jorgensen picked up an injury during the World Cup which prevented him from playing for Feyenoord in the new term. In fact, he appeared for the first time as a substitute last Sunday.
With goals and first-team opportunities evidently drying up for the 27-year-old, it does look like the Magpies made the right decision by not signing Jorgensen. In retrospect, the player has failed to recapture his 2016/17 form as he single-handedly scored wondrous goals to help Feyenoord pick up the Eredivisie title.
Read More: Go for it Rafa – Newcastle could bag gold by signing this 31-year-old Premier League winner
Now, Newcastle have their work cut out for them. They need to pull up their socks and fight hard to avoid getting relegated this season. But they should take heart from the fact that they did not waste money on signing an injury-prone striker who is also out of form.