According to the Telegraph, Alexis Sanchez is looking for a way out of the club as he is frustrated with the slump in the form of the Gunners. Although it contradicts the news stating that Arsenal are readying up a new contract for the player along with Mesut Ozil and Jack Wilshere.
The Chilean has scored 29 league goals since joining the club back in 2014 and has two more years remaining in his current contract.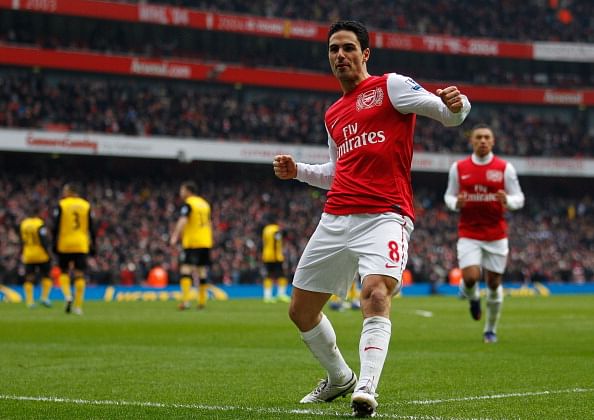 Mikel Arteta is getting prepared for a coaching role as he has talked with Arsenal, while Manchester City and Tottenham too are ready to offer him the position and there is a chance that he may land the same at the Emirates.
Elsewhere, Arsene Wenger has dropped a hint that he could be interested in buying Leicester City midfielder N'Golo Kante. He stated he was a big fan of the Premier League winner and insisted: "I am sure if Leicester wants to sell him, they will find some buyers." (Mirror)