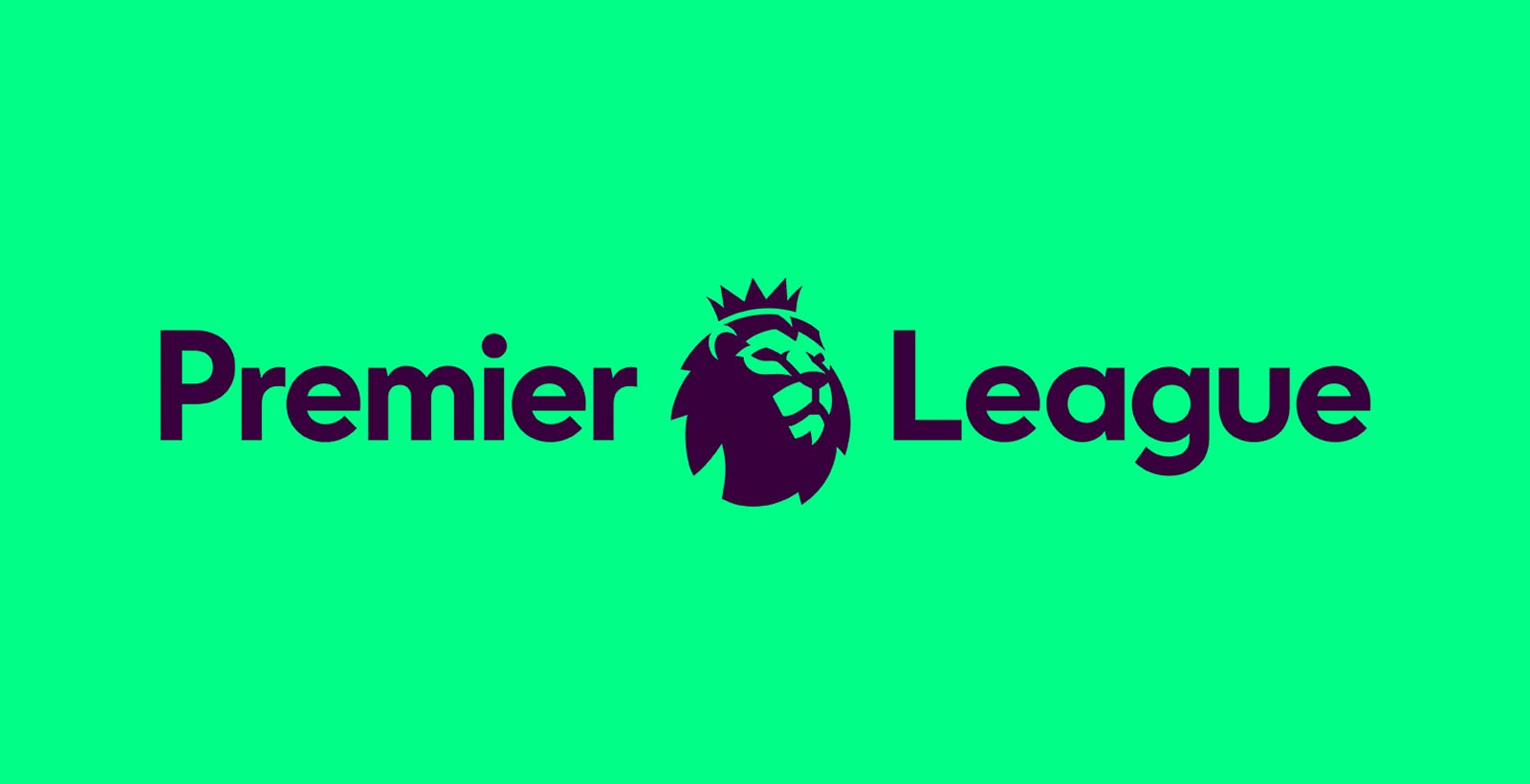 The Premier League season is now well underway. With 9 games gone by, everyone is getting a clear idea about how the table is shaping up. At the top, it looks to be close as ever as only 1 point separates the top 5 clubs, which is only a testament to how good the league is. At the bottom, there are many clubs who are looking to move upwards to ensure they don't battle relegation.  For any club, having Premier League status is definitely a luxury.
The popularity, respect and image gained by being a Premier League club only add on to the glitz and glory of being in this esteemed league. So it is only natural that every club will fight tooth and nail to keep its place in the Premier League. More so the clubs that have lesser financial prowess.
Relegation for 3 clubs is something that is inevitable. As much as they might hate it, 3 clubs go down to England's second-tier competition, The Championship. On the evidence of what we have seen so far this season and going by how the teams have performed, here's a look at few clubs that are strong candidates for relegation from the Premier League –
Sunderland
For the second time running, Sunderland finds themselves without a win to their names 9 games into the season. The Wearside club are definitely in need of another miracle if they are to stay up in the Premier League. Over the past few seasons, Sunderland have always found themselves in this predicament and leave it late to appoint another manager who manages to keep them up. But for how long will they rely on this formula?
David Moyes came in to replace Sam Allardyce, who left to take up the role of England head coach. The arrival of Moyes was met with joy by the fans as they thought he would finally bring an end to their misery. But it has proved quite the opposite as Sunderland have accumulated just 2 points from a possible 27. Moyes is a good manager with no doubt and his successful time at Everton proves this. Bad experiences at Manchester United and Real Sociedad must not let the Scotsman get disheartened. He should instead look to fill his Sunderland side with confidence. If not much is changed soon, another thing that will not change is Sunderland's league position, which is a not-so-handsome at 20th place.
Key players who could help them avoid the drop : Jermain Defoe, Wahbi Khazri, Fabio Borini.