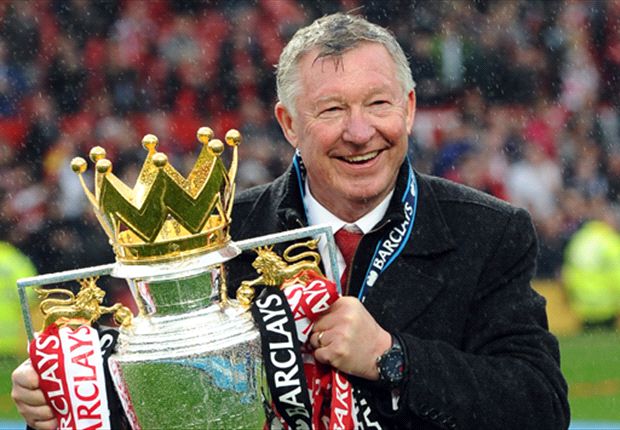 Top 5 Manchester United Flops Of The Post-SAF Era
Manchester United were one of the highest spenders in England last summer and this season has been no different. Jose Mourinho has now spent sky high on his transfers since taking over the Old Trafford outfit just over a year ago.
He is looking to make some more high profile additions to the squad this summer but not every big money signing has been a hit at Manchester. Here are five such big money signings after the SAF era that have not been able to impress in their stint at Old Trafford:
Angel di Maria (PSG) – £59.7m
The Argentine international made a much-anticipated move to Old Trafford from the Bernabeu under Louis van Gaal and in spite of playing the entire season in the first team, failed to have enough of an impact on the squad. He was sold to PSG after just a year for and will remain as one of the biggest and the most expensive flops in the history of the club.
Morgan Schneiderlin (Everton) – £25m
The former Southampton man joined Manchester United in the summer of 2015 and he was touted as a natural heir to Michael Carrick at Old Trafford. However, the Dutch midfielder was hit by a few injuries and lack of form, which saw him fall out of favour under Jose Mourinho. United decided to sell him in the winter transfer window, which represents a huge loss for the Red Devils.
Memphis Depay (AS Lyon) – £25-30m
Another player on who fans had high expectations for, is Dutch winger Memphis Depay. Also brought in by Louis van Gaal, Depay failed to have any kind of an impact in his first season at the club under the Dutch manager and eventually lost the trust of the current manager Jose Mourinho, who was not interested in giving him another chance at the club. He was sold to Lyon, making this one of the worst deals for the Red Devils.
Marouane Fellaini – £27.5m
The Belgian international joined Old Trafford along with David Moyes back in 2013 and though he is still a United player, has hardly done enough to justify his place in the squad. He started as a striker and turned into a midfielder, then into a utility player – the kind of player Mourinho likes in his squad. However, he is nowhere near the quality required at the highest level and should be categorised as a flop, given his transfer fee.
Radamel Falcao (AS Monaco) – Loan (£6m fee)
The Colombian striker is still one of the best finishers in the world of football and last season, he helped AS Monaco to their first league title in more than three decades. He joined United on loan in a big money move, that saw him stand as one of the highest earners at the club. But unfortunately, he even failed to get enough game time in the first team, finally moving on to Chelsea, yet again on a loan from Monaco. Surely, he had a forgettable time at Old Trafford.