Two Players Man United can sign from the funds they raise this transfer window
Manchester United manager Jose Mourinho is looking at two more signings this summer to complete his squad for challenging Manchester City next season. Things have become complicated for them this time around, amidst the World Cup frenzy and early closure of the transfer window.
United's hierarchy are hoping to raise around £150m for spending big on quality players who can enhance their squad's overall strength. Reports are circulating that the Portuguese is after a centre-back and an attacker to bolster his chances of defeating Pep Guardiola for the title.
They have targeted the likes of Toby Alderweireld, Willian, Harry Maguire, Ivan Perisic and Ante Rebic but none of the deals seems to have worked out. Alderweirled's price tag increased after his impressive World Cup campaign, and that is the case with Perisic, Rebic and Maguire as well.
The Red Devils are probably adamant to not pay over the odds in an inflated market.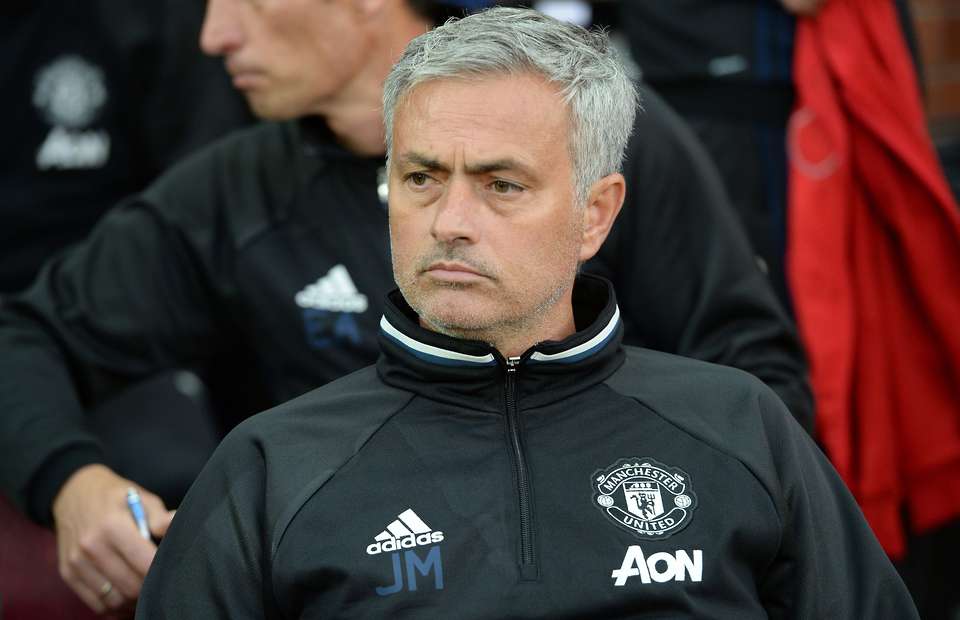 Here are two players United can get from the funds they are expected to receive by selling their fringe stars:
Toby Alderweireld
In spite of his increased price, Alderweireld is a much more sensible option for United to get. He has the experience and know-how of the Premier League to further enhance his stock in the team. The Belgian had a fantastic World Cup to show why he is one of the best at the back.
At Tottenham, he was a constant figure along with Jan Vertonghen, a pair which was rock solid. Alderweireld's defensive sturdiness blended with his abilities to pick out passes from deep is something unique and imperious.
United need a centre-back who can provide that mix in abundance, and the Belgian can fit the bill perfectly.
Ivan Perisic
Perisic was one of the stars for Croatia is their crazy run to the World Cup final and deserves a higher price tag this summer. If Mourinho is looking for an attacker who can create chances and also cover defensive grounds, Perisic is his man.
Read More: Why Manchester United signing this dynamic West Ham star could be a bad move by Mourinho
The Croat can be a perfect foil for Romelu Lukaku and Alexis Sanchez up top to form a deadly front-line. His crossing from wide areas and ruthlessness in front of goal is something to behold.