Manchester United opinion: Three alternatives Manchester United should target instead of Ivan Rakitic
According to reports from the Metro, Manchester United are back in the race for Barcelona superstar Ivan Rakitic. The 31-year-old has been heavily linked with a move away, especially since Frenkie De Jong's move to Camp Nou was officially confirmed.
The young Ajax star has been a phenom for the Eredivisie giants and his deal to join the Catalan giants was confirmed in January. Since then, Rakitic's future has gone up in smoke, with Manchester United circling the grave as they look for a replacement for Paul Pogba.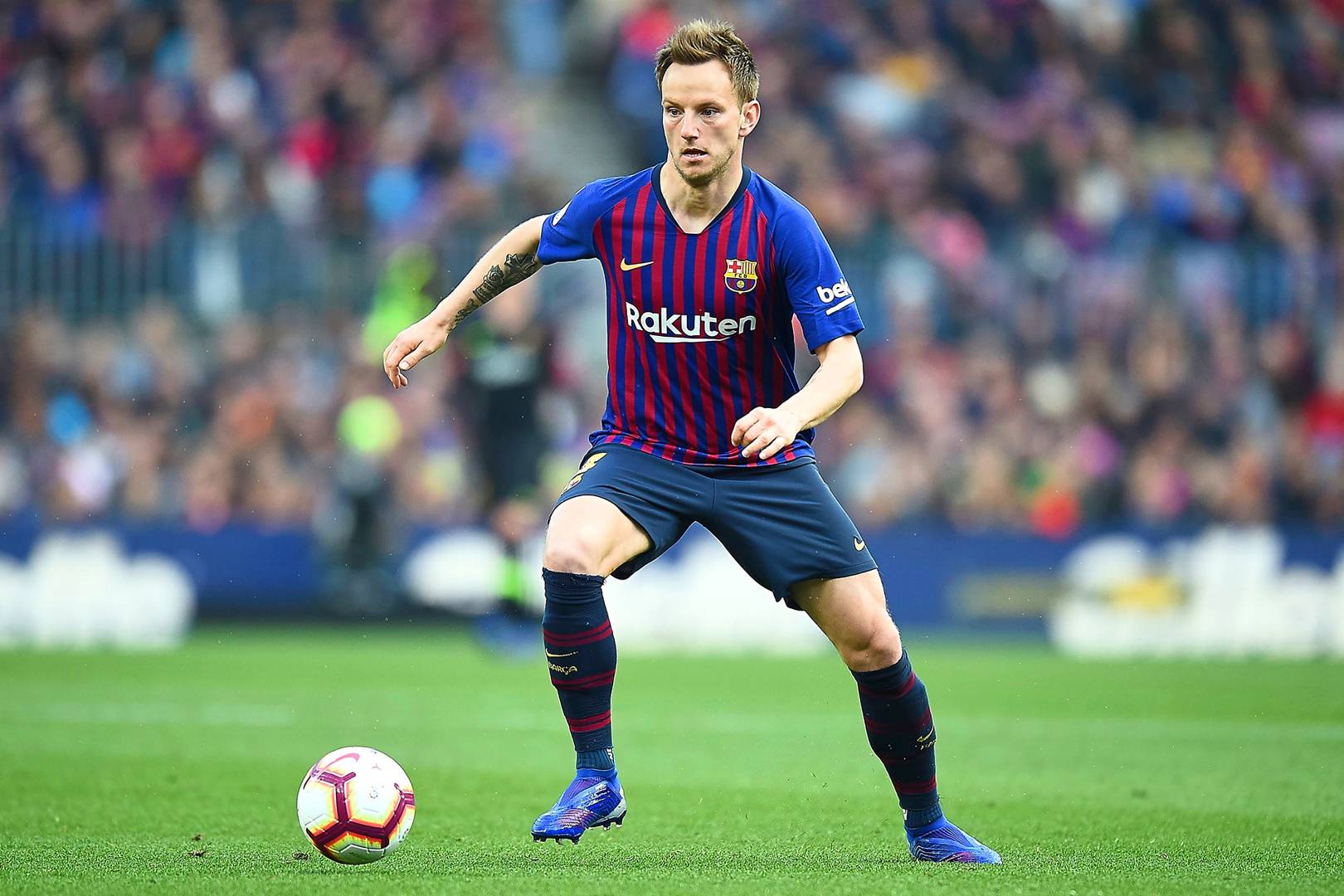 But given the Croatian's age and various other issues, the Red Devils need to find an alternative. While the Croatian is a wonderful player and amongst the best in his position, time is not on his side.
He's ageing, which is why Manchester United need to start looking elsewhere or else end up with yet another player they'll have to replace in a few years. That being said, here are three alternatives that they can target.
Andre Gomes
He struggled at Barcelona, struggled to even break into the first-team, which given just how talented he is, was a shock. The move took a toll on his physical state but also on his mental state, with the 25-year-old coming out about his troubles with depression.
And then came the move to Everton, which is where things really clicked for the midfielder. Few thought the move would work out but Gomes has shown the aggression, creativity and ingenuity that made Barcelona buy him in the first place.
It seems that the Premier League is arguably the perfect place for the 25-year-old to continue his career. Not only has he adapted brilliantly to the more physical English game, but he's even won over the fans.
However, the move was only a loan and that does give Manchester United a chance, having been linked with a move last summer. United were offered him in a swap deal and when he was at Valencia.
Youri Tielemans
Arguably the best player on this list for Manchester United, the Belgian has finally started living up to the grand potential he displayed during his time with Anderlecht. Many expected that to happen with the move to Monaco but Tielemans struggled with the Ligue 1 giants.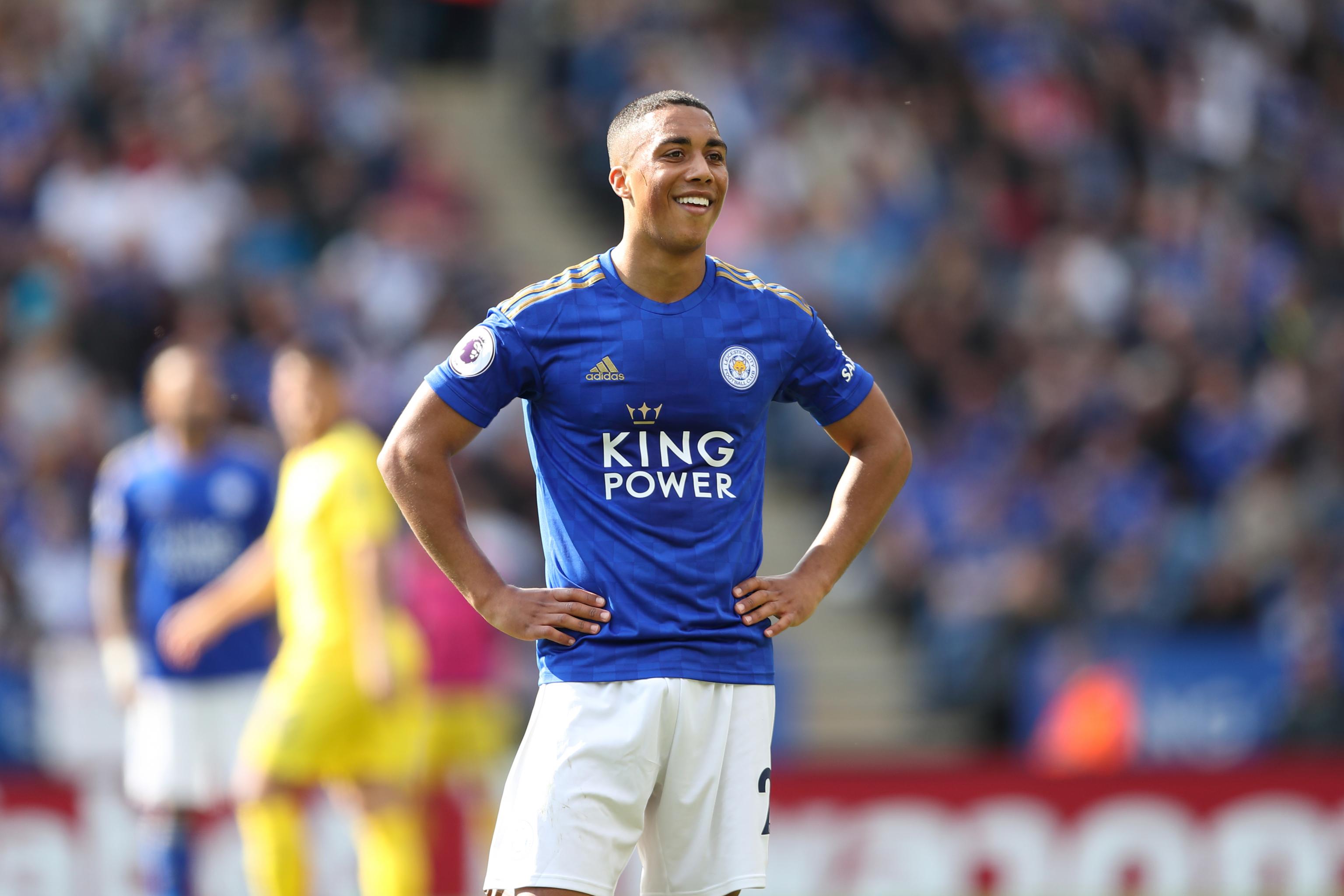 That was not surprising, given that Monaco themselves had a rather horrid season. However, the loan move to Leicester City changed everything and it proved that Tielemans deserves a move to a bigger side.
The 22-year-old has the style, potential and even the aggression to play in the Premier League, but more importantly, he has the creativity. That's what Manchester United depend heavily on from Paul Pogba and it's what the young Belgian can provide.
With time, he will become the midfield general that Manchester United want him to be and it's why they have to act on the links before someone else makes a move.
Donny Van de Beek
The young superstar, Van de Beek has a lot to learn but what little he has already done so far or rather shown so far has been absolutely incredible. Arguably one of Ajax's best prospects out of this generation, the 22-year-old has a bright future wherever he goes.
His attitude and mental strength impressive but it's not as impressive as his skills on the field. Van de Beek's work-ethic is downright incredible. That is something you don't teach young players but hope that they have it or rather cultivate it as they grow into mature footballers.
Read More Manchester United news, click here: Manchester United latest news
Combine that with his versatility to play either as a number 6, number 8 or even a number 10, it would be a great move. It's why Manchester United have to act on the links before either Arsenal or Tottenham decide to make their move.